Metal Framework Solution Specialists
Manufacturers of Quality Metal Products for over 30 years
Find out more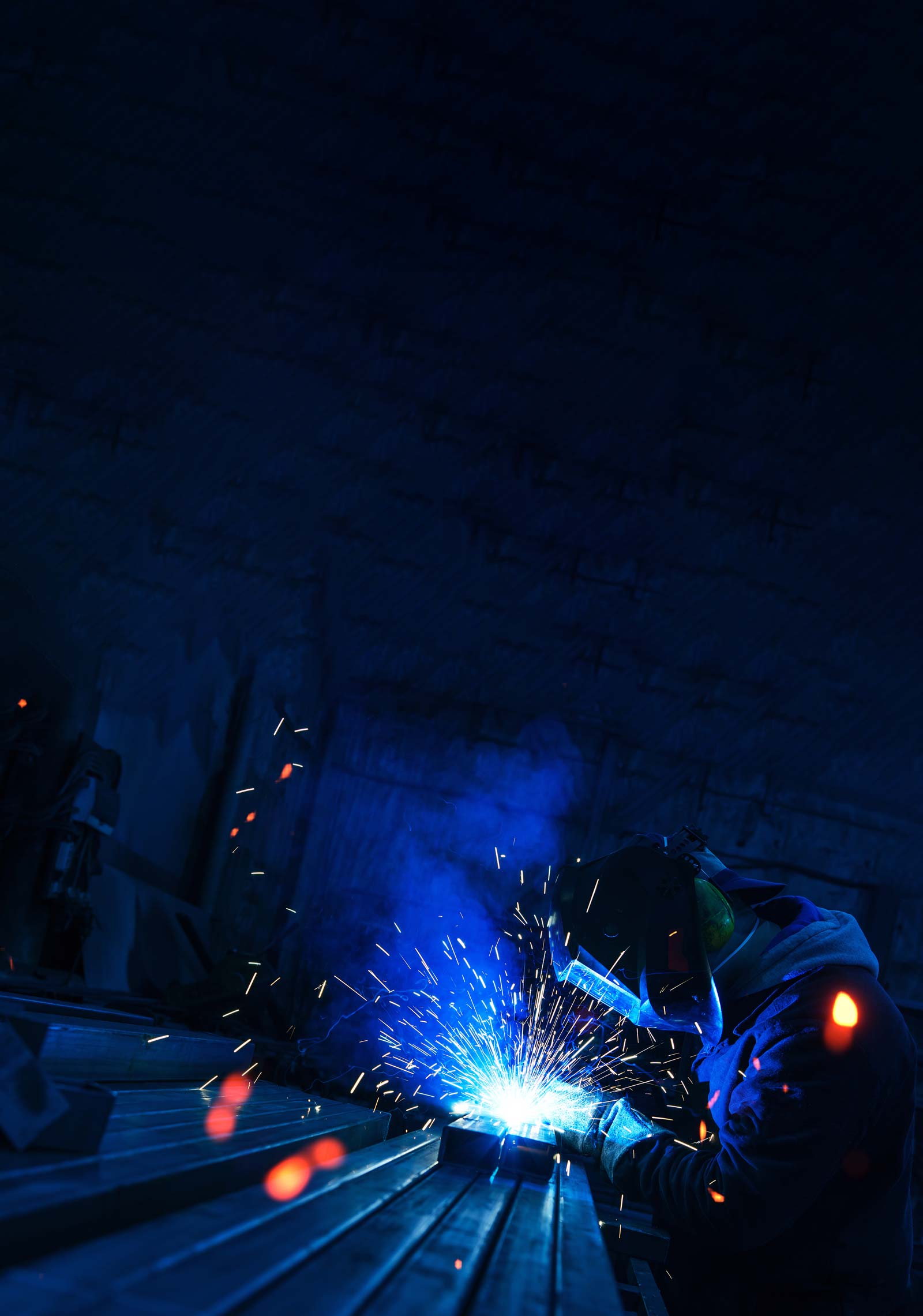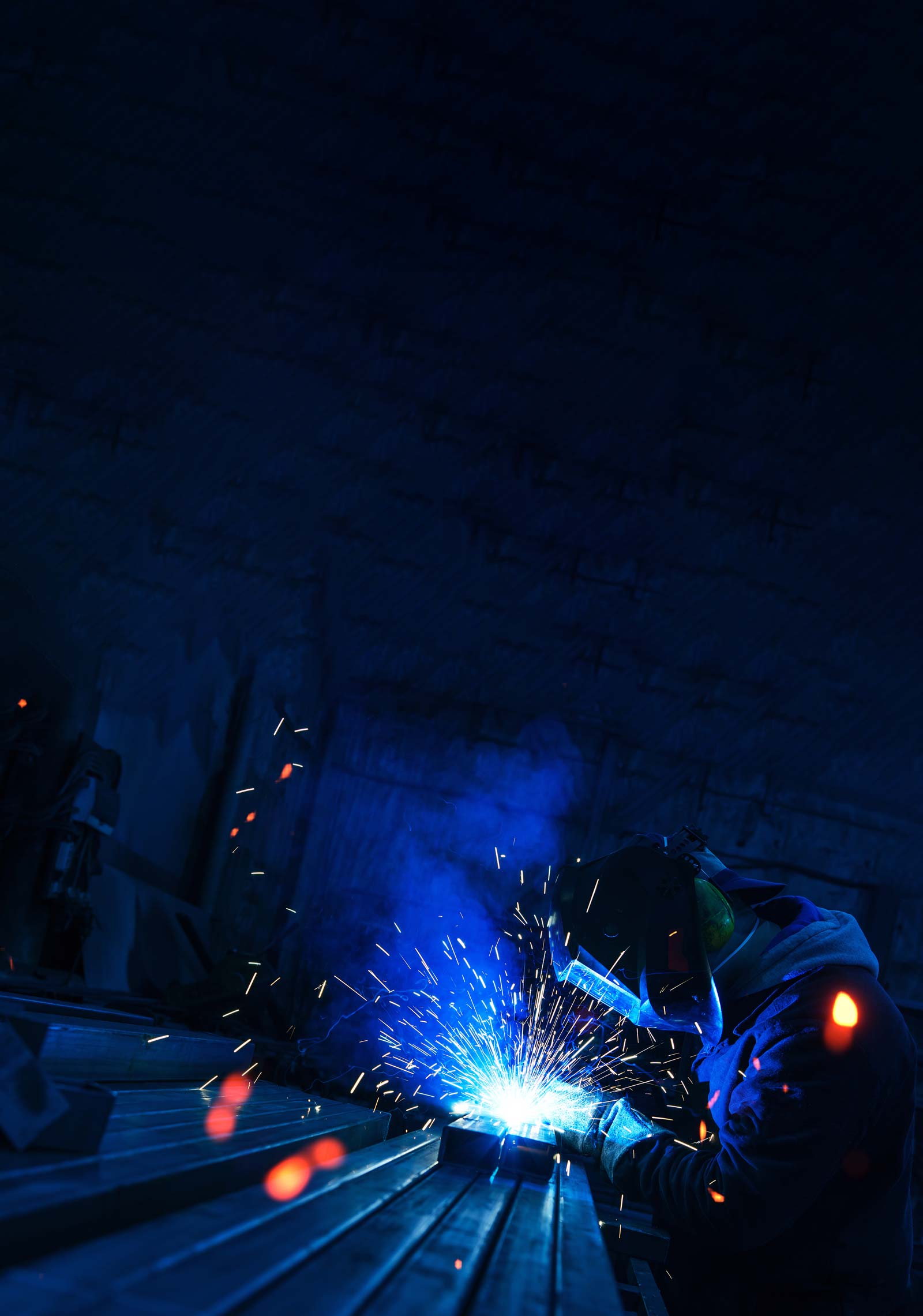 The Horizon team are proud British metal manufacturers with a proven track record of achieving the vision of our clients through absolute dedication and understanding of each and every project – working together to inspire we always go beyond to exceed customer expectations.
Find out more
Featured Product
Fabric Wrapped
Notice Boards
Top quality Camira fabric with a full coating of adhesive backing applied. All wrapped neatly around the edges to give a modern look to the pinboard. Available in a wide range of colours and can be produced any size.
We manufacture to our customers specifications and the photo's are examples of the type of products we have previously made.
Find out more
"I have worked with Ross and Horizon now for over 2 years, I have nothing but positive words about the company. Always pleasant and a joy to work with but more important the quality of product has always been second to none and are considered an integral part of Design & Displays supply chain."
Jon Worsnop
Managing Director, d3 design & display Ltd