About Horizon
Innovation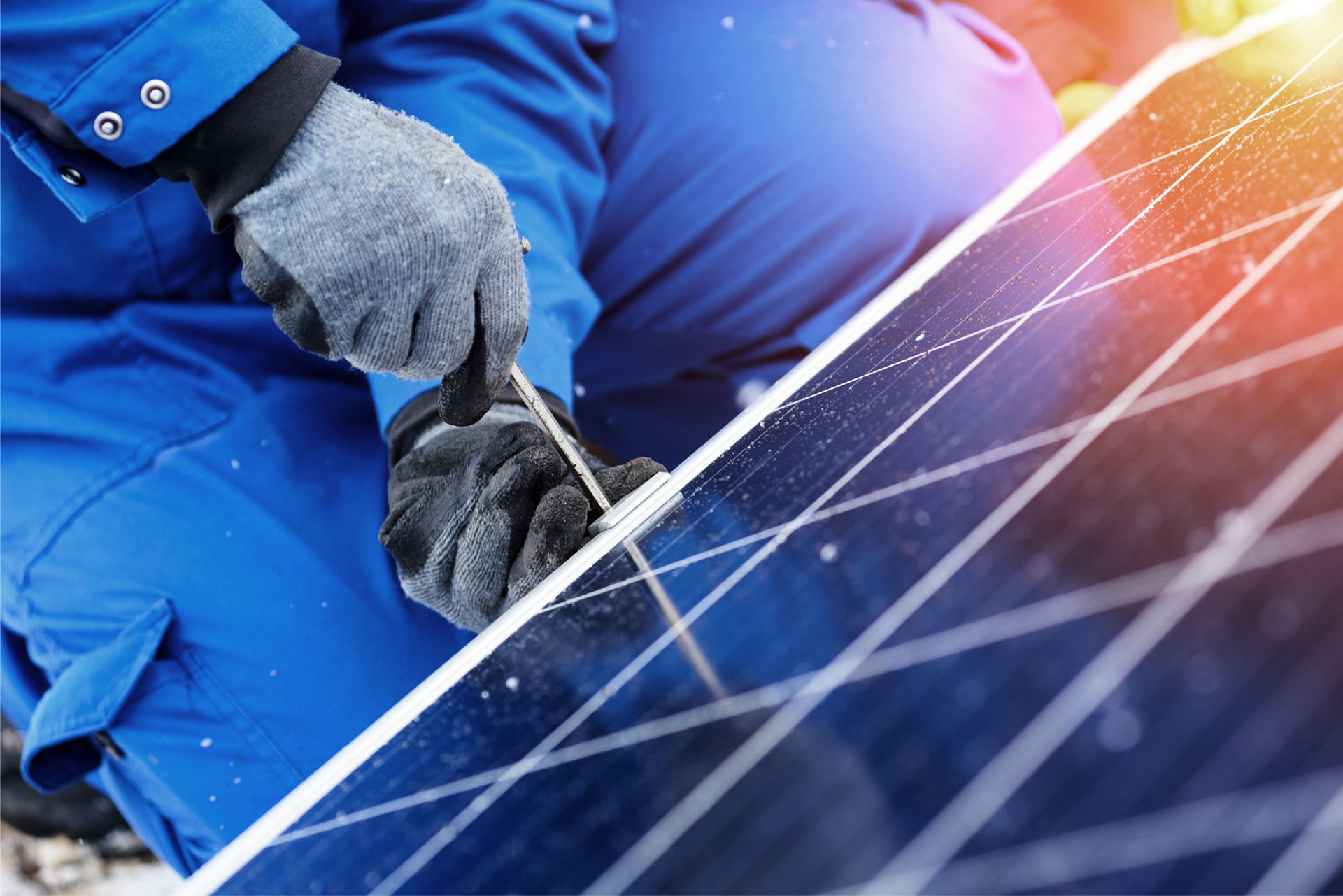 Innovative Solutions
With a raft of products and solutions, Horizon are the perfect partner for bespoke needs.
Working with and listening closely to our customers needs, gives us the opportunity to design products we believe will help our customers make more sales, or improve their own product offerings.
A wealth of experience
An example of this is how we developed a Solar Powered Talking Safety Warning Unit for use on unmanned railway level crossings. So many people are losing their lives whilst crossing the lines and not seeing the dangers, our HERO unit has a built in PIR unit that detects when a person is approaching. It then illuminates a visual warning sign and plays an audible pre recorded warning message to warn the person of the imminent potential danger.
Although designed for the railways, the HERO can also be used in any construction, office or manufacturing environment, where the ability to communicate health and safety messages clearly is critical to the well-being of both employees and the general public.
Horizon have a wealth of experience in working with bodies such as Network Rail to provide a range of solutions to ensure the safety standards are maintained at a variety of fixed and mobile sites.
Solutions provided include fabricated signage through to our innovative hard wired talking units that use motion detectors and loud speakers to alert engineers to potential risks and danger in a way that a static, ambient sign may not.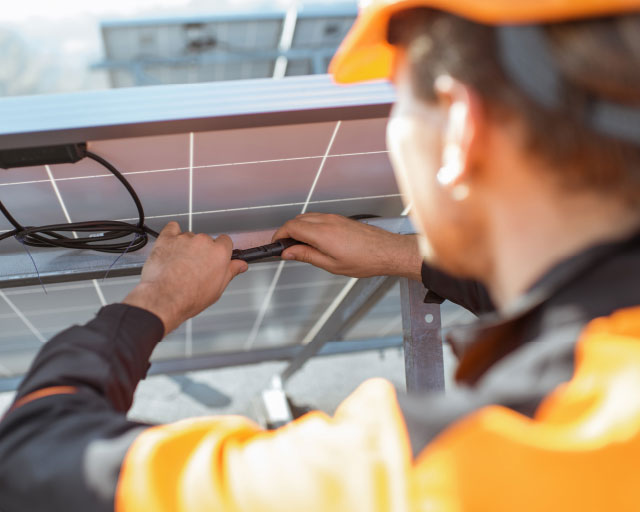 Contact Us
Whatever your health & Safety or innovation needs may be, contact Horizon today to discuss your requirements in detail on 01484 460909.
Our mission is to design, manufacture and deliver a wide range of fabricated products in a manner that meets and exceeds our customers' expectations and requirements. The way in which we achieve this allows us to remain profitable but also economical, enabling us to provide our customers with innovative and solid metal work solutions.
Mission Statement