Who We Help
Lockable Notice
Boards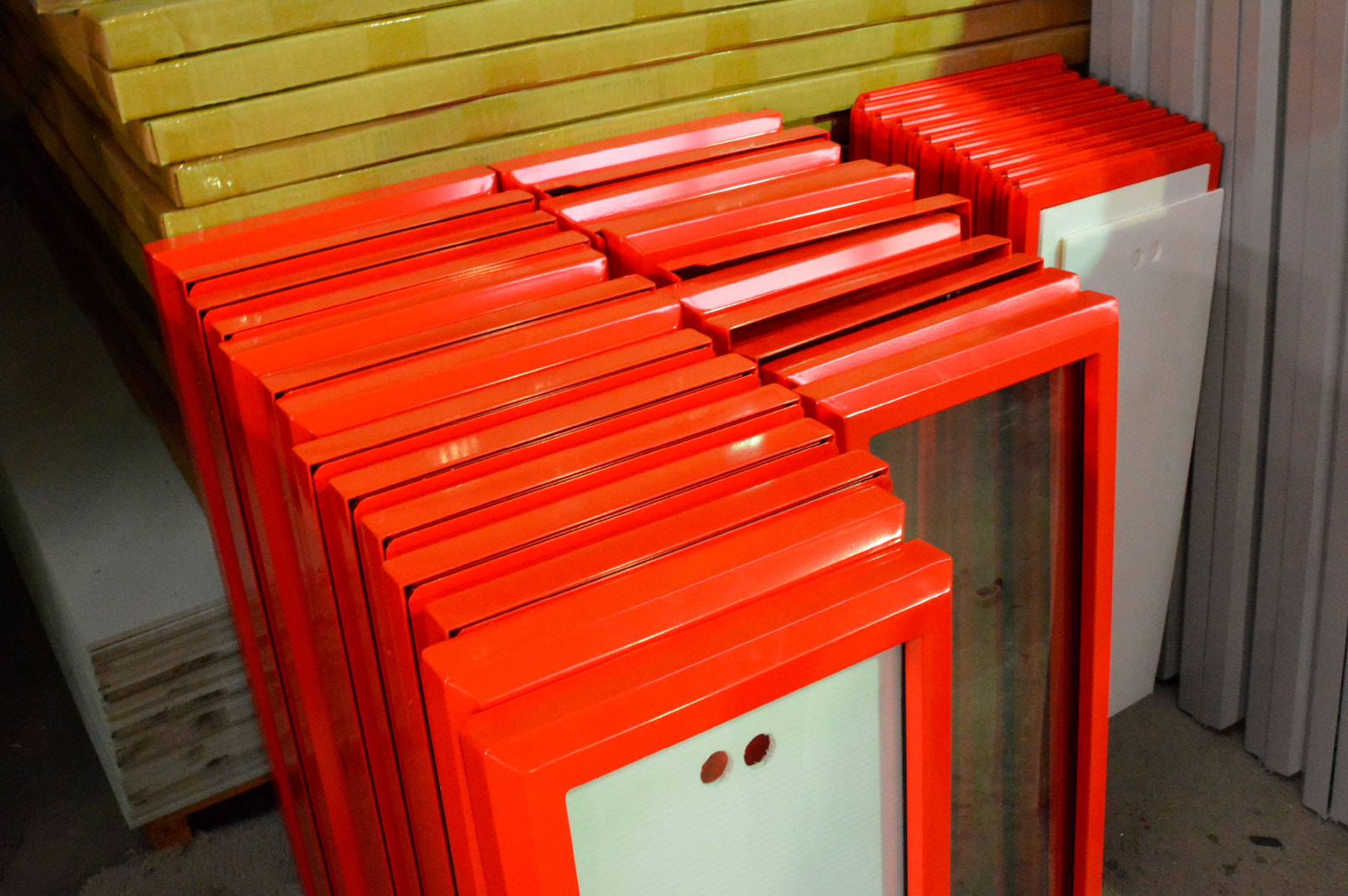 Lockable Notice Boards
We are specialists in the manufacture of the most premium quality, robust, durable, standard size and bespoke size lockable poster cases and notice boards on the market.
We are a leading supplier of high quality, cost effective, signage, information and advertising solutions – specializing in our market leading lockable poster cases.
We have a comprehensive range of off-the-shelf products and the ability to produce bespoke products to your exact requirements as everything we do is manufactured from our Yorkshire based factory.
We are a long term trusted supplier to an extensive client base which spans sign manufacturing businesses of varying sizes right through to large blue chip organisations, local authorities and transport providers.
Our reputation is built on the quality with which every one of our products is made and the service we deliver each and every time.
We pride ourselves on our Yorkshire values as we are a proud Yorkshire company and we know that the work we do is important to our customers, and we take pride in doing it well.
Products
Here at Horizon, we manufacture the most robust, long lasting, premium quality, standard size and bespoke size signage solutions on the market.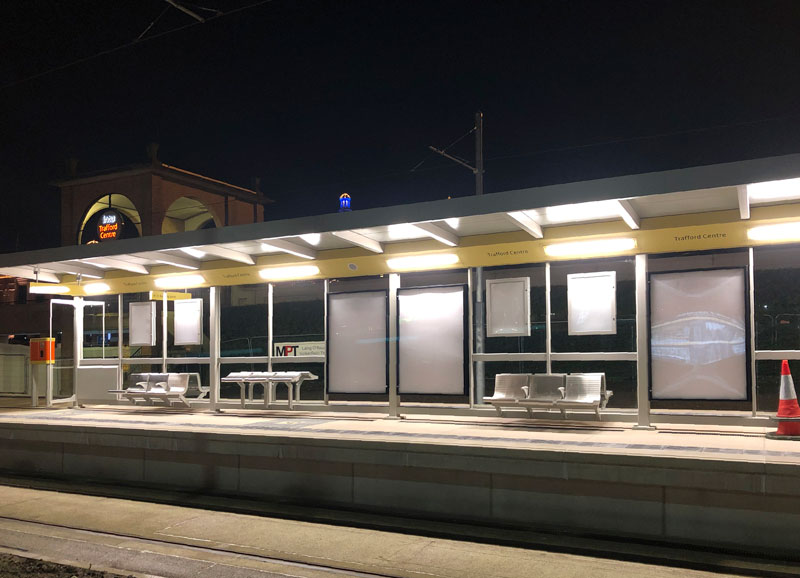 Contact Us
To find out more about our market leading lockable notice boards and related signage products, please contact us on 01484 460 909 or [email protected]
"We have been buying several products from Horizon for around 10 years & have always found them diligent in what they do. We worked very closely with Horizon to develop a new style of Living Roof Bus Shelter that needed to be environmentally friendly, helping reduce vehicular pollutants whilst also attracting bees and other pollinating insects."
Paul Harrison
Owner, Fernbank Advertising