Featured Product
Fabric Wrapped
Notice Boards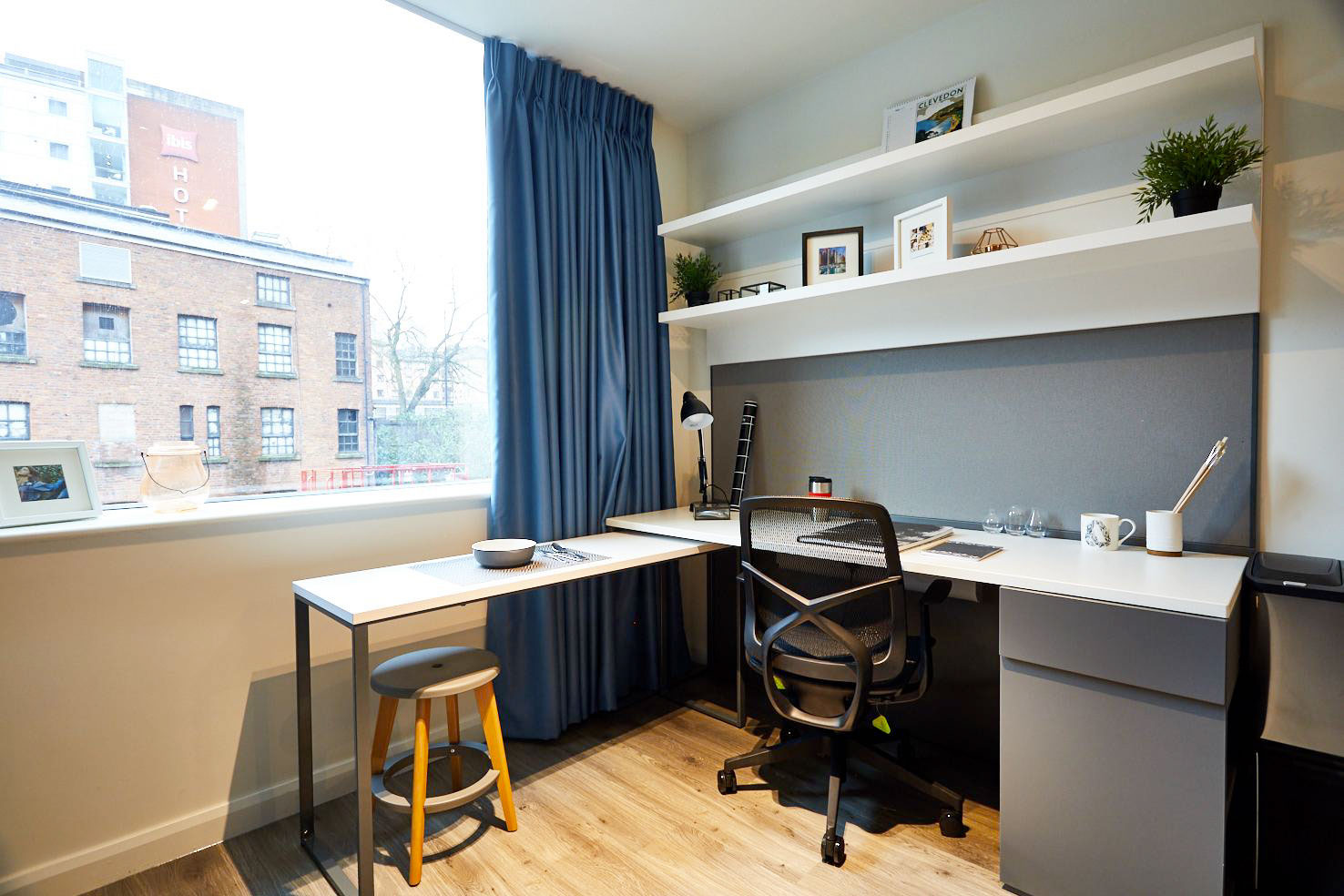 Fabric Wrapped Notice Boards
Top quality Camira fabric with a full coating of adhesive backing applied. All wrapped neatly around the edges to give a modern look to the pinboard. Available in a wide range of colours and can be produced any size.
We manufacture to our customers specifications and the photo's are examples of the type of products we have previously made.
View product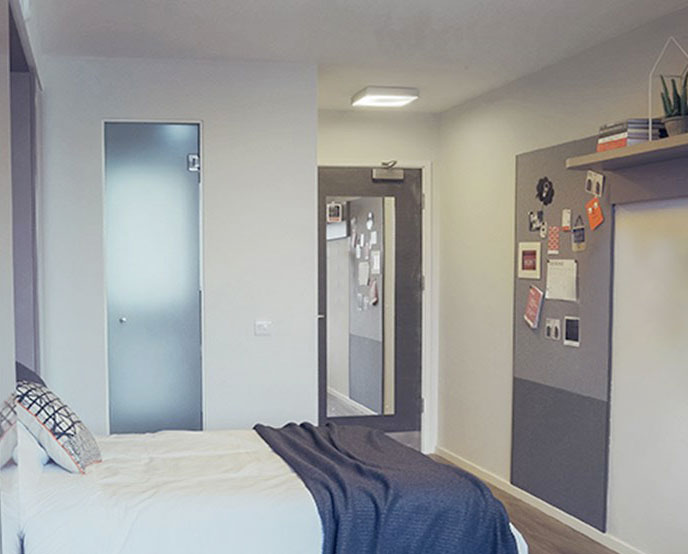 Fabric Wrapped Unframed Pin Notice Boards
We've been manufacturing top quality fabric wrapped pin notice boards for many years and have come to find that they are suitable for various applications, across various markets – from Student Accommodation Pin Boards, to School Display Boards to Private Office Notice Boards.
The pin boards are a modern design with their frameless wrapped edges providing a neat finish. As the fabric is adhered to the board with a heavy-duty adhesive, this ensures there is no sagging or bagginess of fabric through general use.
The pin boards are easy to install and provide a quality and durable addition to a room or space for many years.
The fabric is fire rated to BS476, Part 7, Class 1.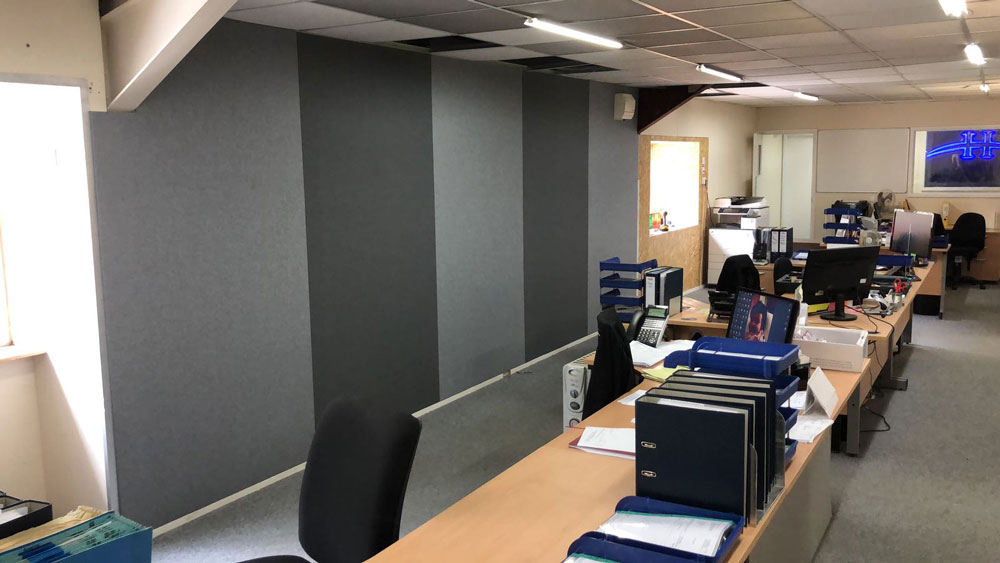 Office Wall Covering
We can fabric wrap our unframed pin notice boards to a maximum size of 2440mm x 1220mm allowing for fantastic use as a wall covering in office spaces or student accommodation. Not only do the multiple choices of fabric colour enable the wall to have a coloured feature, but it works practically as the pin board can be used for displays, notices or production planning.
The fabric is fire rated to BS476, Part 7, Class 1.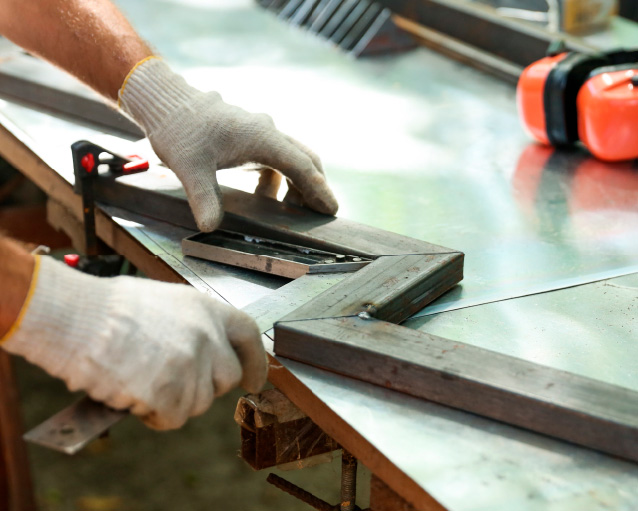 Contact Us
To see the whole range of products that we manufacture, then please feel free to browse our Horizon Products here, alternatively please contact us on 01484 460 909 or [email protected]
"Horizon has consistently supplied the most reliable and robust products available from any manufacturer we work with. Their build quality is far superior to any other comparable product and we've never had a Horizon product fail."
Tom Ellison-Newton
Managing Director, Noticeboards Online