Who We Help
Street Furniture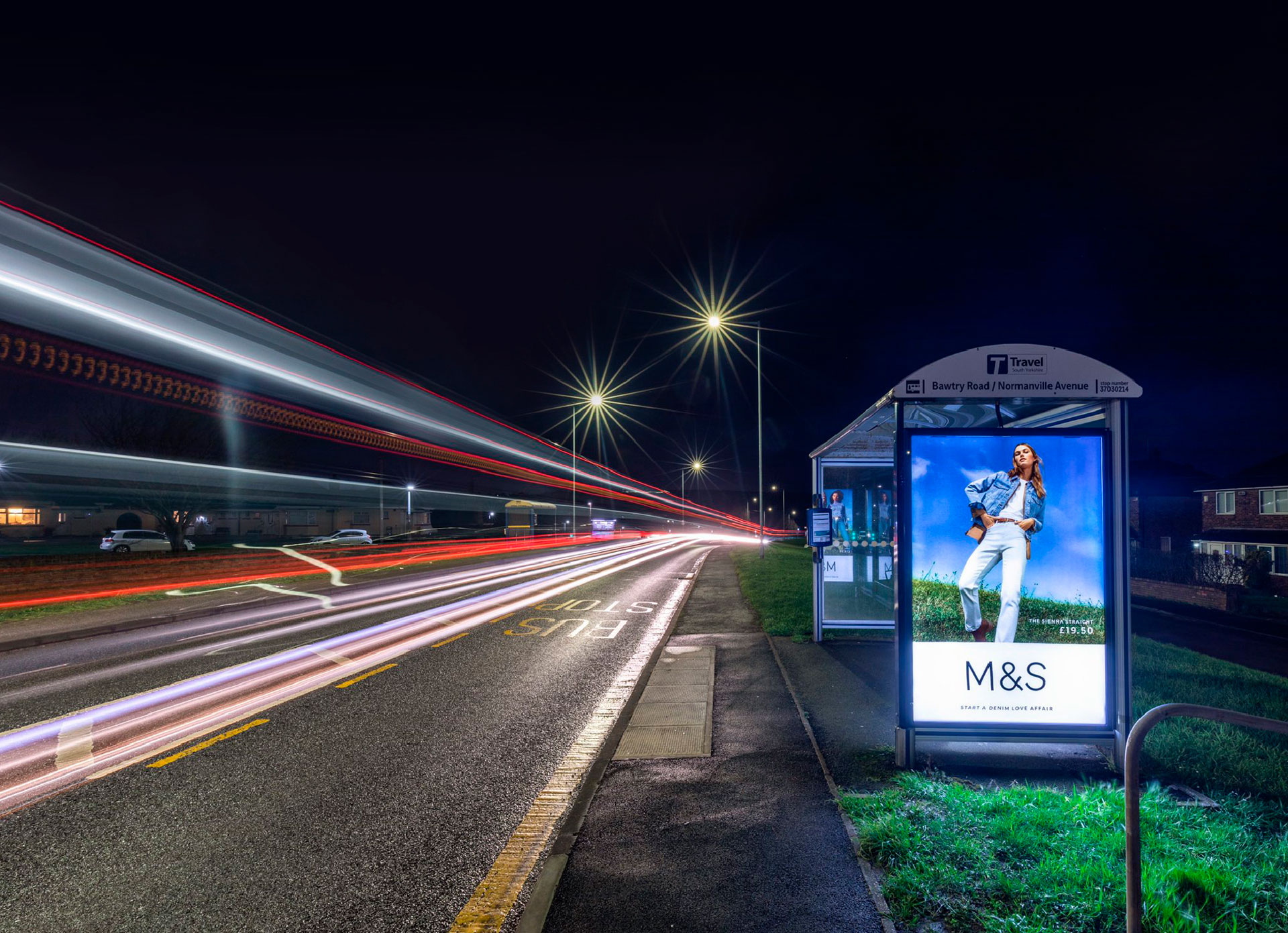 Street Furniture
All the products we make for our customers are done so in our own factory and we have complete control of the manufacturing process.
We work closely with our customers to ensure they get the product they want that best suits their requirements.
We are a long term trusted supplier to an extensive client base which spans members of the Urban Transport Group, Councils and Advertising Companies, many of which we have long standing contracts with.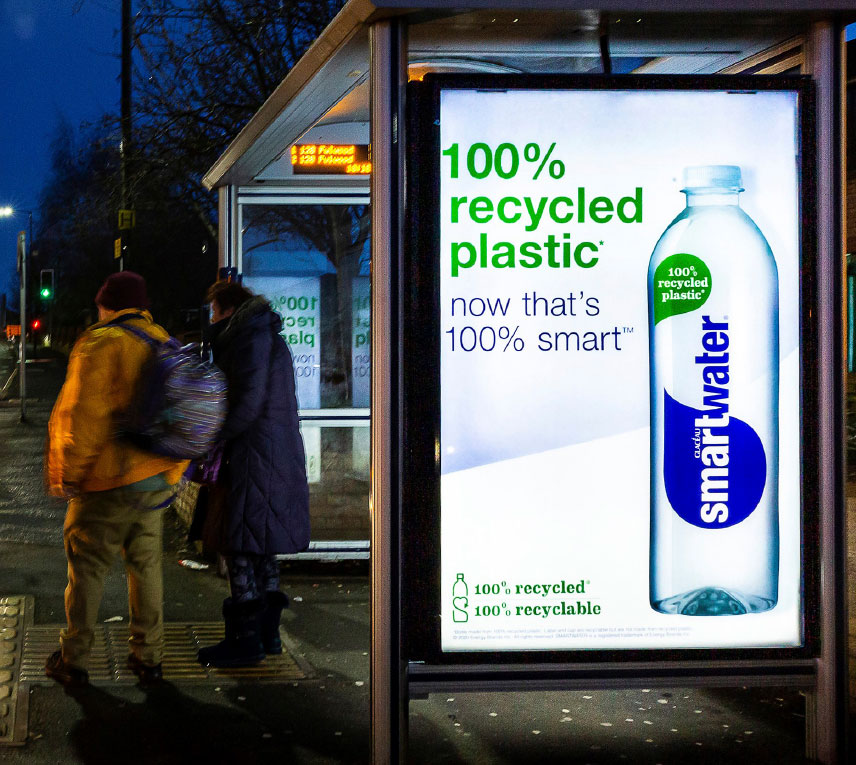 Contact Us
To find out more about our innovative approach to delivering products and solutions for passenger hubs, please contact us on 01484 460 909 or [email protected]
"Horizon's hard working and skilled team are a pleasure to work with. They consistently deliver products of the highest quality, on time and to budget."
Dave Huckerby
Director, Alight Media