About Horizon
Overview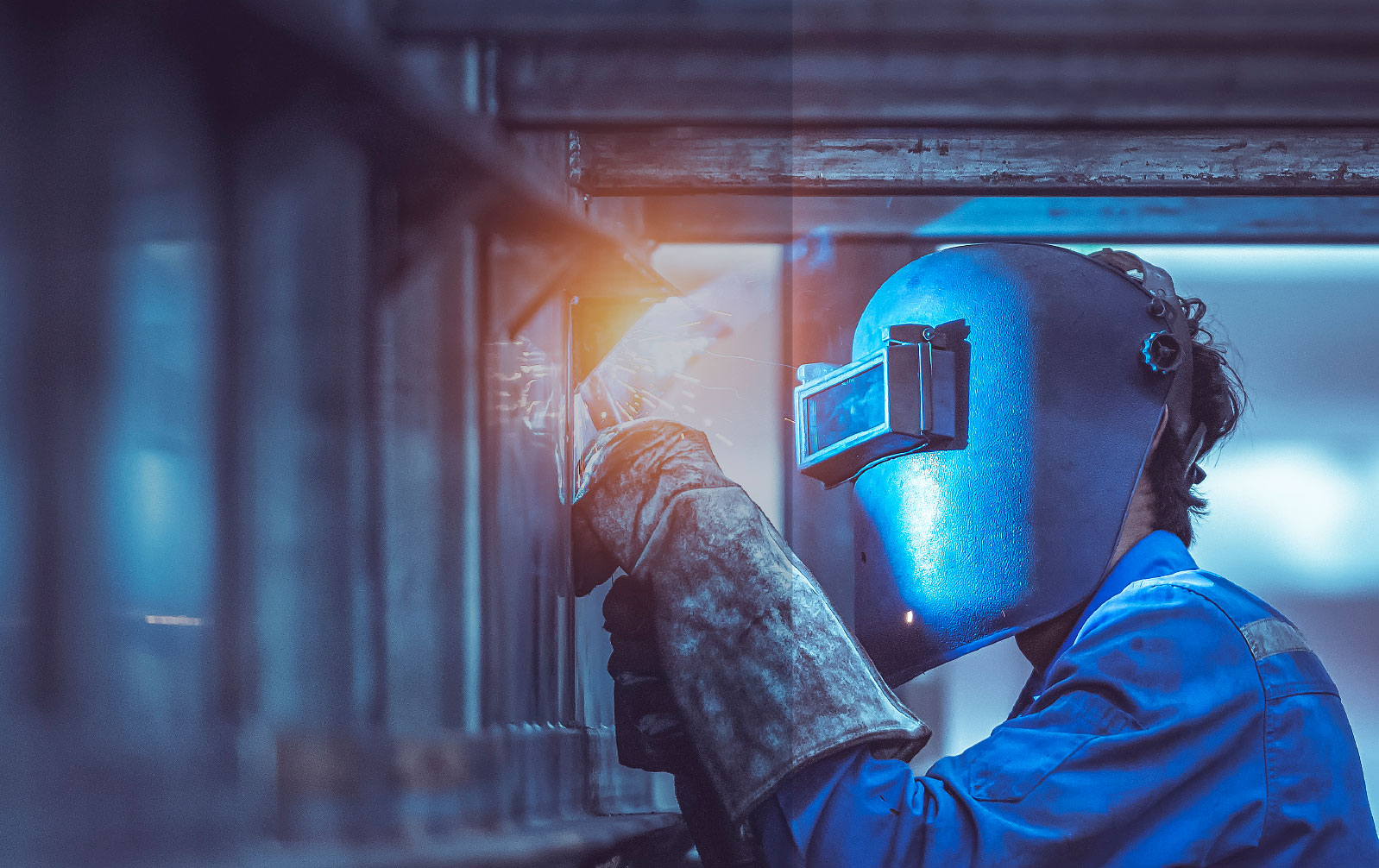 Introduction
We are specialist metal fabricators focusing in 3 particular market sectors where we offer the best quality products for the best possible price. We also pride ourselves on fantastic customer service where we work closely with all our customers to ensure the products we produce are to the customers required specification.
As we are a fabrication company, we can also provide bespoke solutions for our customers. So whatever project our customers may be working on, we are happy to work alongside our customers to manufacture the products to suit. If we have a metal work drawing and a little bit of information, we can make it!
We have built a name for ourselves based on the exceptional quality and attentive service we provide for every job that we undertake.
Around the Works
Having successfully traded for over 30 years, Horizon Group has amassed a vast amount of varied experience and this has, particularly in recent years, allowed us to deliver a diverse product and service portfolio to an ever expanding client base.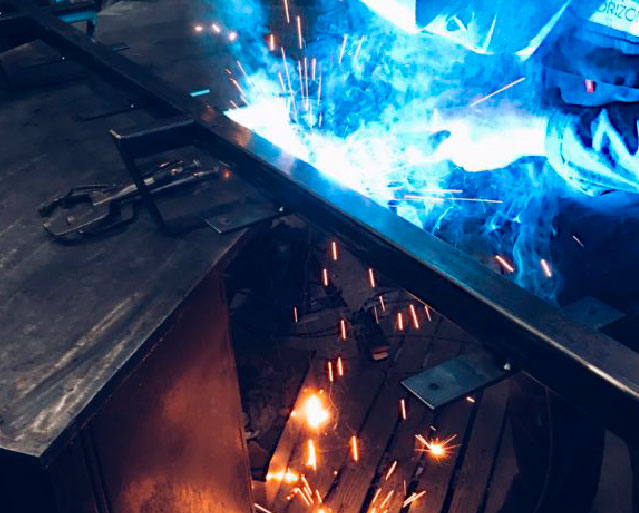 Fabrication
Our highly skilled team of bespoke fabricators are rightly proud of the innovative products we have fabricated over the years. Working closely with product designers has meant that we have been able to push the boundaries in terms of innovation as well as delivering products of unwavering quality.
Find Out More >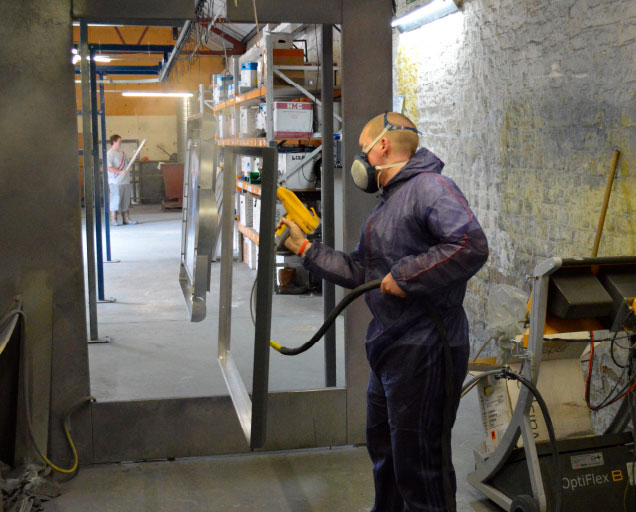 Powder Coating
Our powder coating team deliver long lasting, weather proof powder coated paint finishes on any metal products to any colour required.
Find Out More >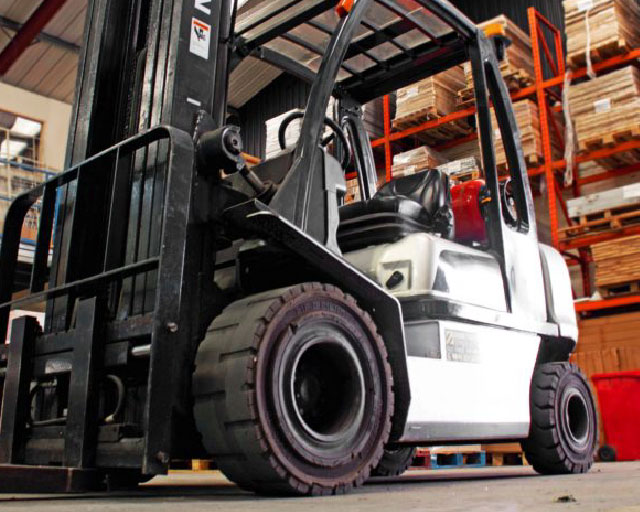 Assembly
In the Assembly and Despatch area is where we build the products after powder coating. The spec sheet will be checked and the finished product will be created, quality controlled and then despatched!
Each customer order is studied to ensure we build to the correct specification and thorough quality checks are done along the way.
Find Out More >
The Horizon vision is to continually make ourselves proud of the quality products that we manufacture to fulfil our customer's specific requirements. Our goal is to be recognised as a company of excellence in all aspects of our business and in the markets we operate.
Vision Statement