Bespoke Commercial Furniture for Modern Manchester Hotels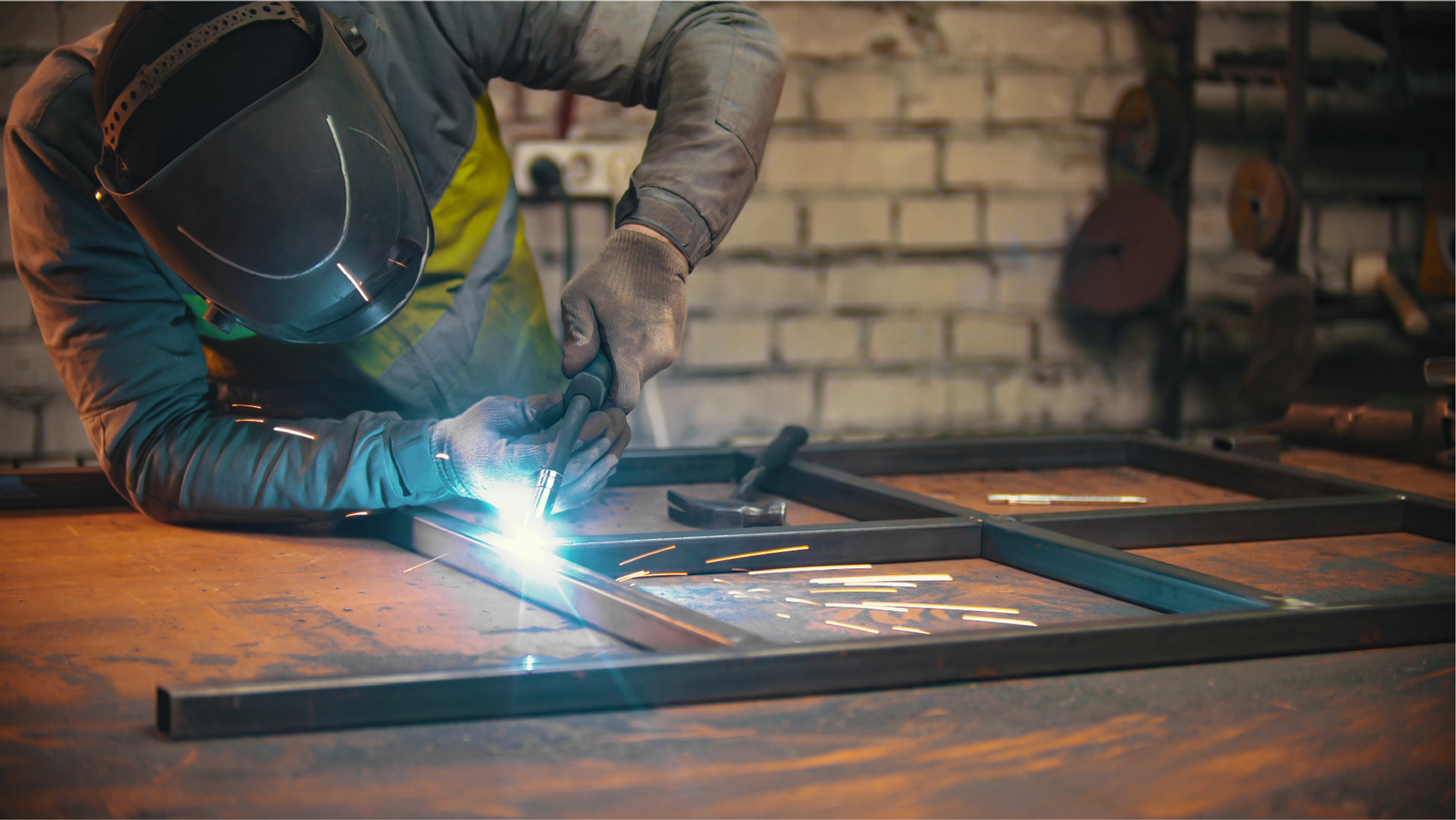 Bespoke Commercial Furniture for Modern Manchester Hotels
Horizon were tasked with delivering a suite of furniture for hotel bedrooms and bathrooms in a modern design and to utilise the rooms space and provide storage for customers.
The client is a chain of hotels across the UK who had specific requirements for their new Manchester based hotel branch.
The project involved the manufacture of bespoke products to the provided specification and drawings of which had been designed by a specialist furniture designer. With such large quantities required and the client exploring various manufacturers for the job including overseas, price was a key factor to winning the project. However our quality, reliability, lead time and service were the deciding factors.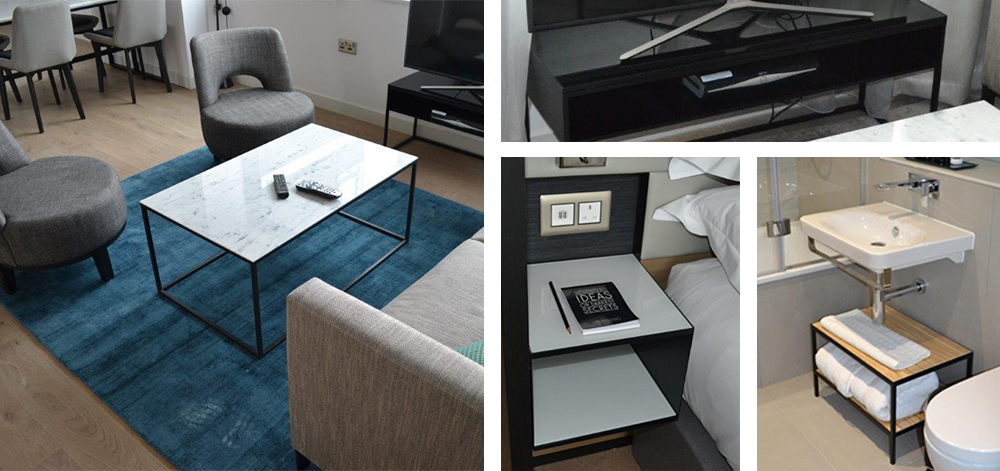 Horizon worked closely with the designers inviting them to come and visit our site multiple times during the manufacturing process to ensure they were happy with the progress at each step of the way. Horizon advised on areas to help reduce cost through changes in material, design and other areas to ensure efficiency in all areas. As well as this, assisting in the design of new products and providing solutions to issues that arose as the project progressed.
Horizon manufactured a total of 1,350 products in a quick turnaround time of 6 weeks and delivered everything on time and according to the tight schedules set.
The client, as a result, was extremely happy and pleased with the work delivered by Horizon.