Bespoke furniture, fittings and equipment solutions provide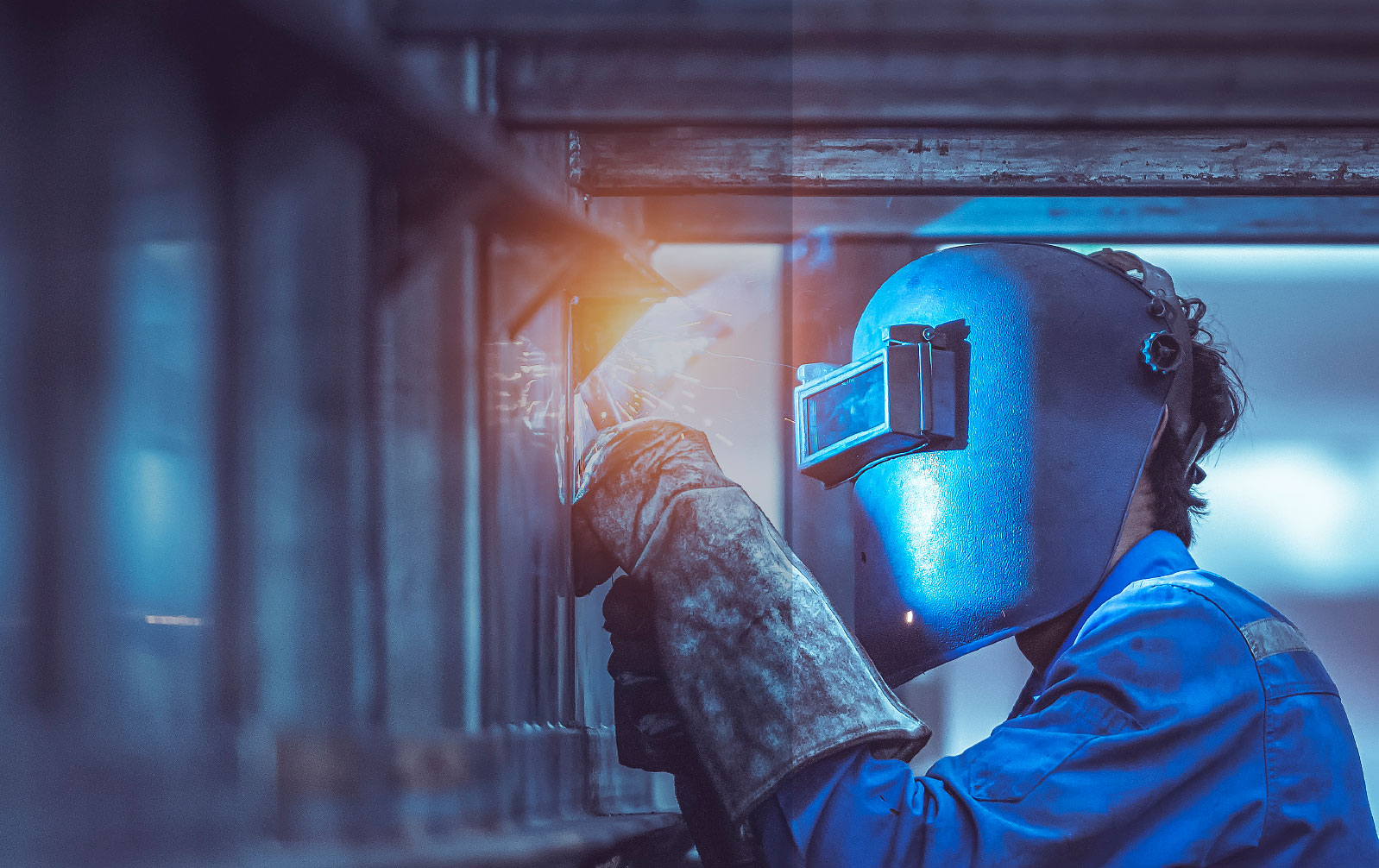 Bespoke furniture, fittings and equipment solutions provide
Horizon Group is one of the leading manufacturers and suppliers of bespoke furniture, fittings & equipment products and services to clients throughout the UK.
Our ability to supply off the shelf and bespoke products as well as offering our own specialist installation teams set us apart from those delivering a simple catalogue based service. Our solution based ethos means that we avoid the trap of "ordering by numbers" where there is always the danger of insufficient attention being given to your specific requirements and circumstances.
With over 30 years' experience in the signage, fabrication and manufacturing industry we have a celebrated reputation for delivering an award winning service. From single units to high volume multi-product projects, Horizon will always offer you the solution that best suits your requirements.
Also, where necessary, by using our own CRB checked and fully qualified installation teams we ensure that your order is delivered and installed on time, on budget and to the high standards you expect.
Simply put, by operating a solutions based model the Horizon Group aim to make your life easier.
Some of the bespoke products we can produce for you include:
Internal & External Benches
Our internal and external benching is attractive and built to last the rigors of everyday use. Items can easily be made to match your specific requirements meaning you get bespoke products at off the shelf prices.

Bespoke Storage
We offer a variety of innovative products ranging from useful storage solutions right through to items as simple as quality but cost effective coat hangers.

Bespoke Lockers
Horizon Group can also supply and install a huge variety of lockers for internal or external use. Our skilled installation team provide a fast but conscientious service at all times.

Bespoke Shelving
We also provide bespoke racking and shelving solutions. These made to measure products give you best use of space and can be fitted to whatever area you have available.