Bespoke Signs Project for Blackpool Night Club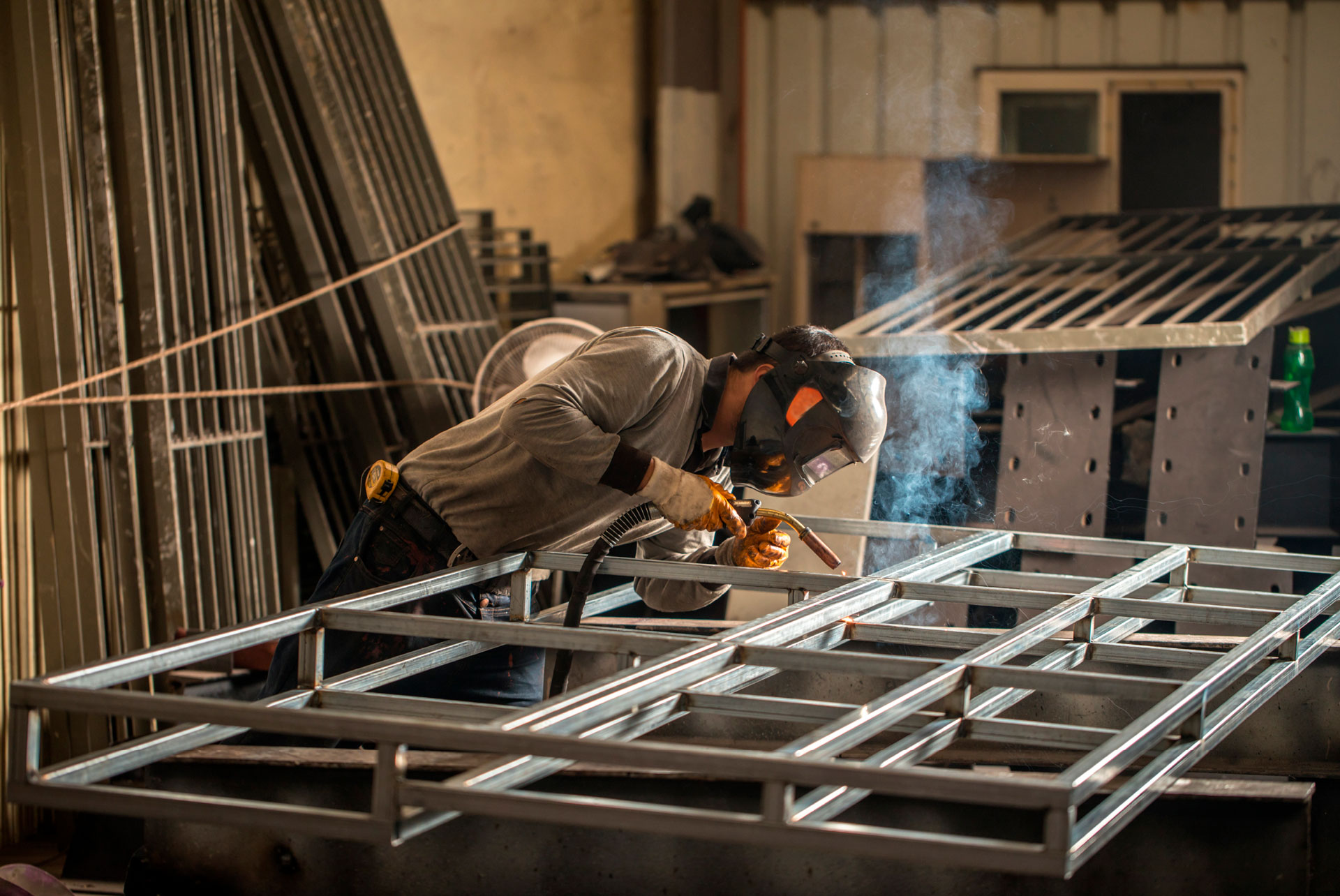 Bespoke Signs Project for Blackpool Night Club
Horizon Group were chosen for a unique project for a night club in Blackpool which required the manufacture and powder coating of some quirky show time frames.
The client had a specific design they wanted to see come to life which was bespoke and suited to them.
They provided us with the drawings to work from.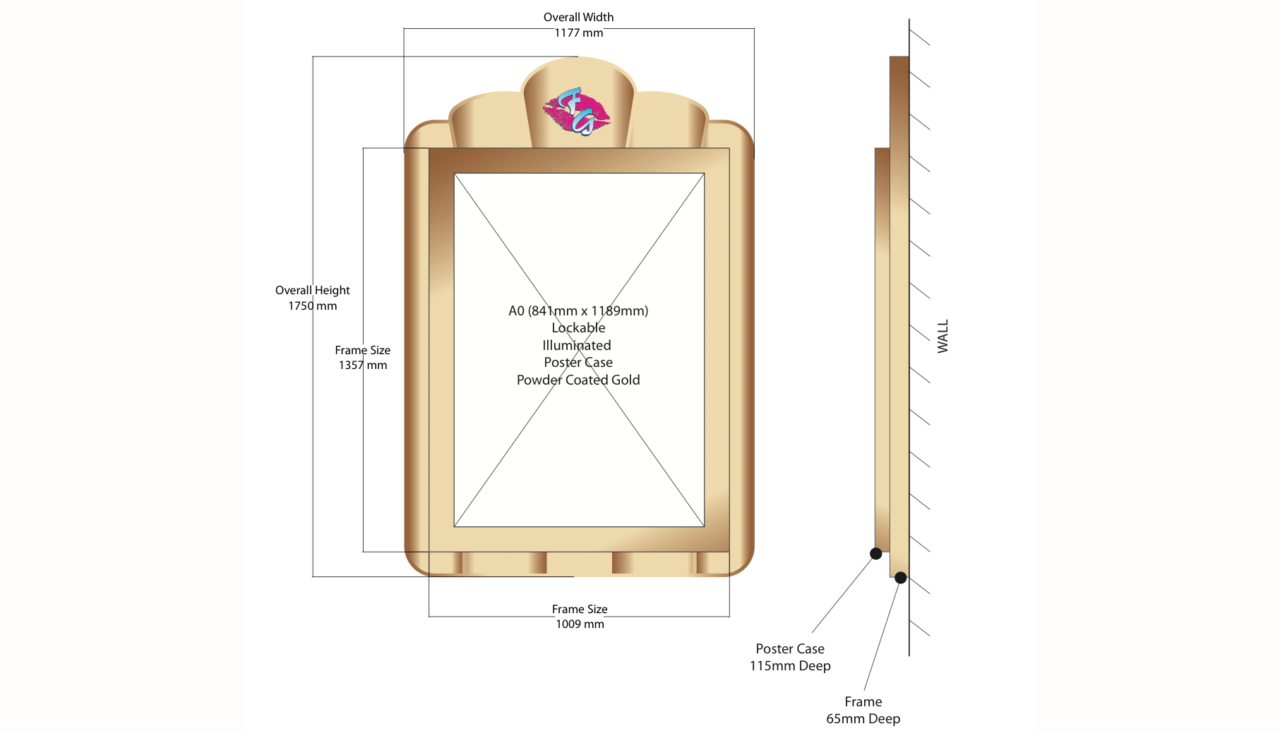 Utilising the extensive experience of our skilled fabricators, we were able to produce the bespoke signs exactly as requested.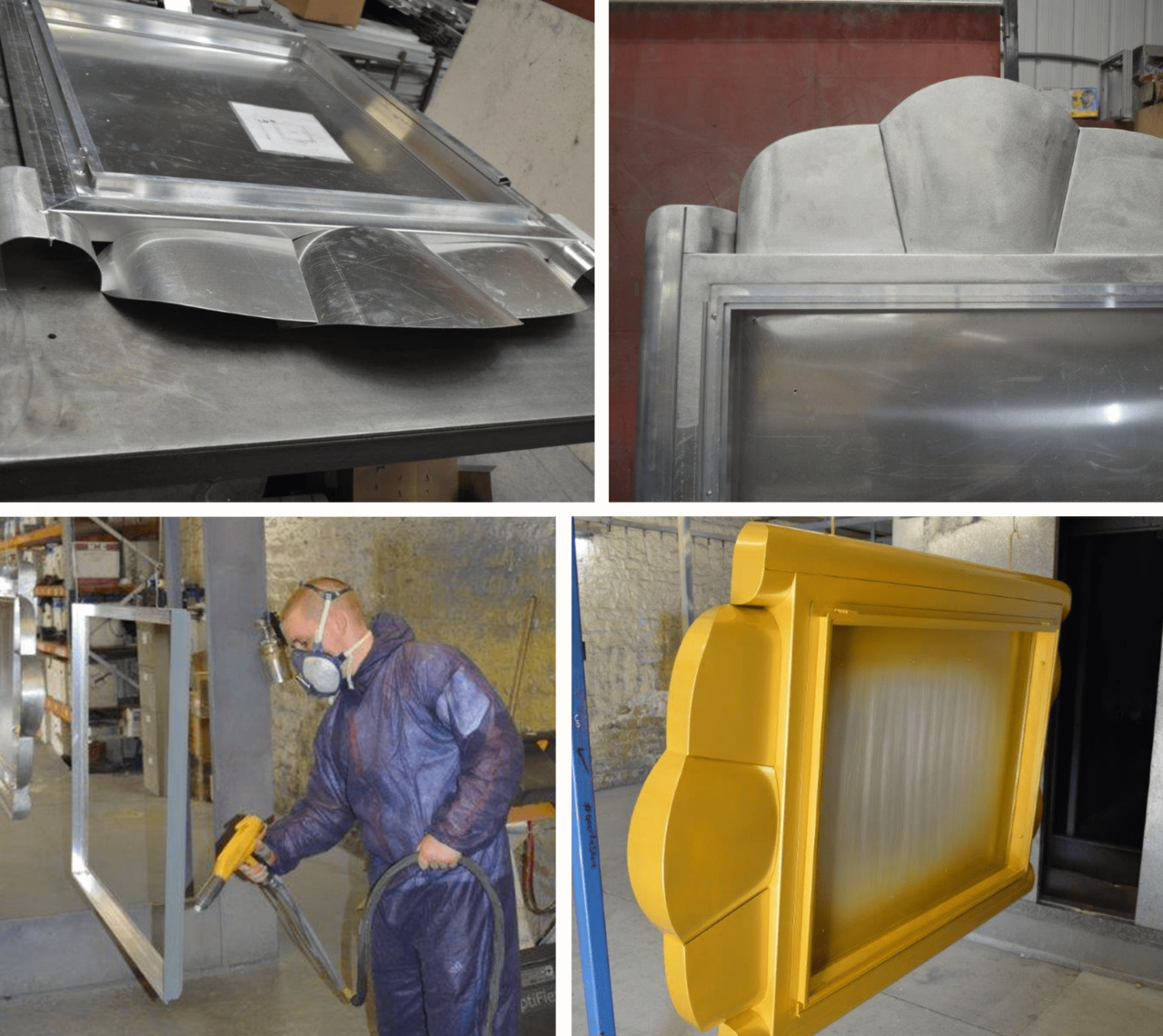 After the bespoke units were fabricated, the completed signs were then processed through our powder coating plant and painted to the customers chosen colour of Gold. We then completed the assembly of the bespoke light boxes and applied the graphics for the logo as requested for the finishing touch.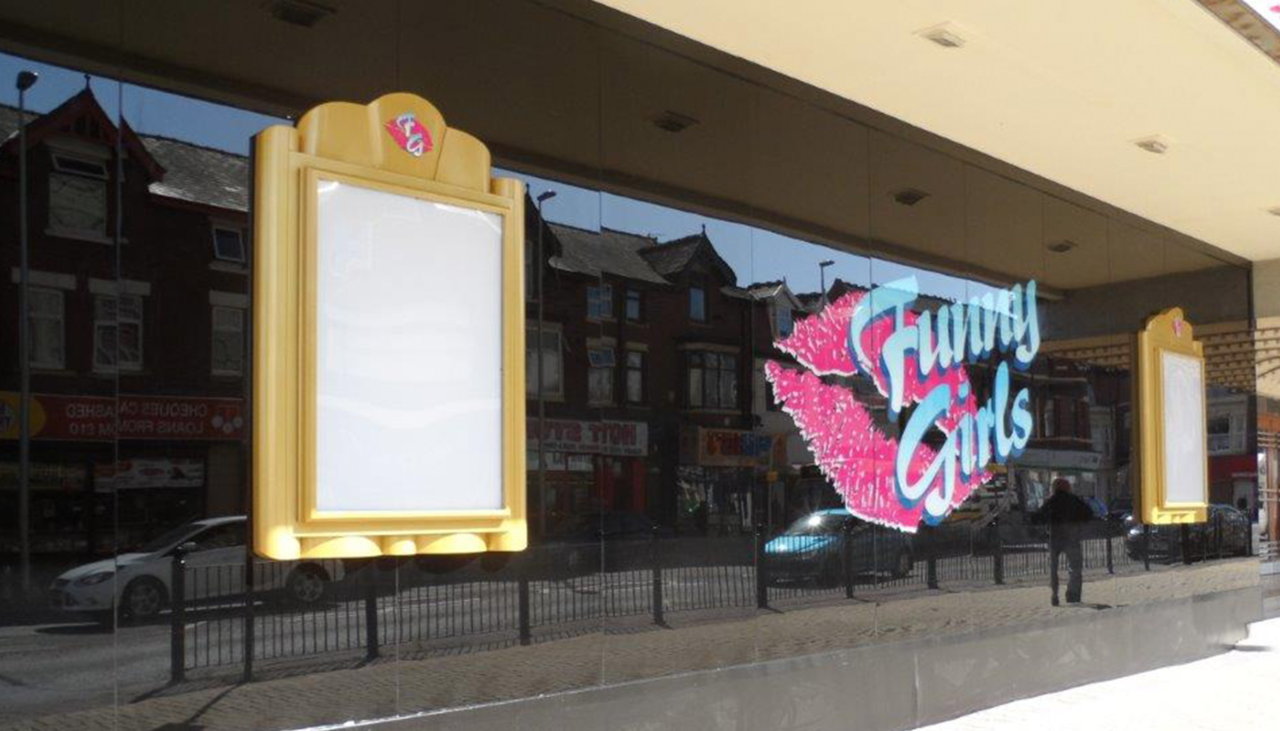 We turned this into a fantastic eye-catching finished product which the client was extremely happy with.
We can deliver bespoke fabrication to any requirements, no matter how specific it may be. We work with our clients and advise on efficiencies and ideas for improvements throughout the whole process to ensure we achieve the desired outcome.