Horizon Manufacture Hanging Menu Signs for Kitchen Social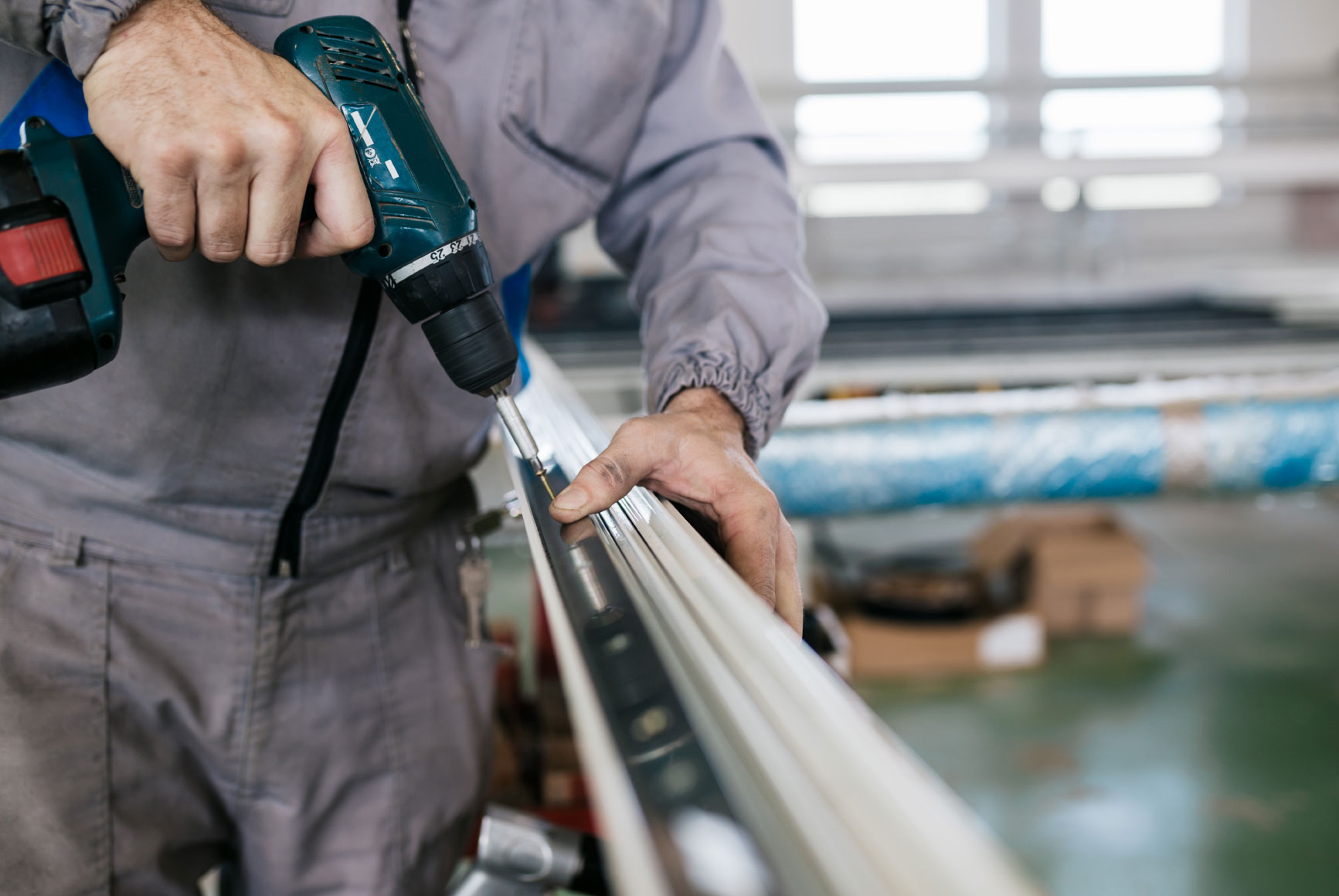 Horizon Manufacture Hanging Menu Signs for Kitchen Social
CLIENT: A long-standing customer to Horizon who had an urgent requirement for their new canteen project
TASK: A Fabrication and finishing of a small quantity of bespoke hanging menu signs delivered within a very quick timeframe
This project was for a customer of ours who we regularly produce poster cases for. They knew we were a fabrication company that works closely with our customers to produce bespoke products, therefore enlisted our help with this special project. The customer knows of our quality workmanship and were confident we could produce a great result at short notice.
Our brief was to produce the signage displayed in the image below that was provided to us by the customer. We were instructed to design and manufacture 4 units for the display and that turnaround time was critical.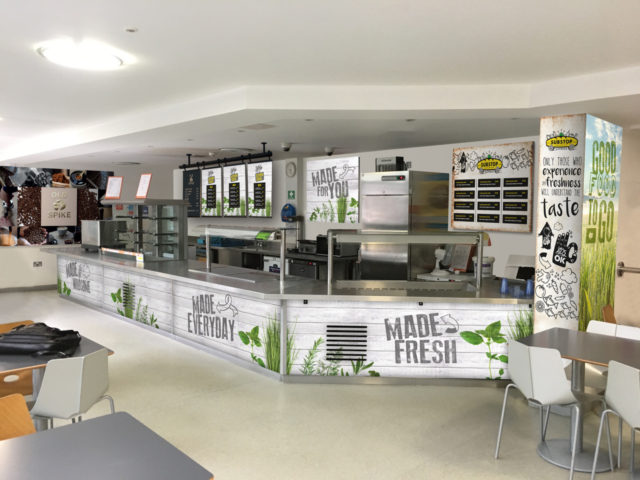 We jumped straight onto quoting this and delivered the project from initial contact to completion & installation in less than a week.
From the initial render supplied the design of how we would achieve the end result was completed, the units were fabricated and painted and delivered to the customer, with installation taking place the next day.
The customer was very happy and has since sent through photos of the installed signage.