New External Dining Seating & Benching Range Installed at School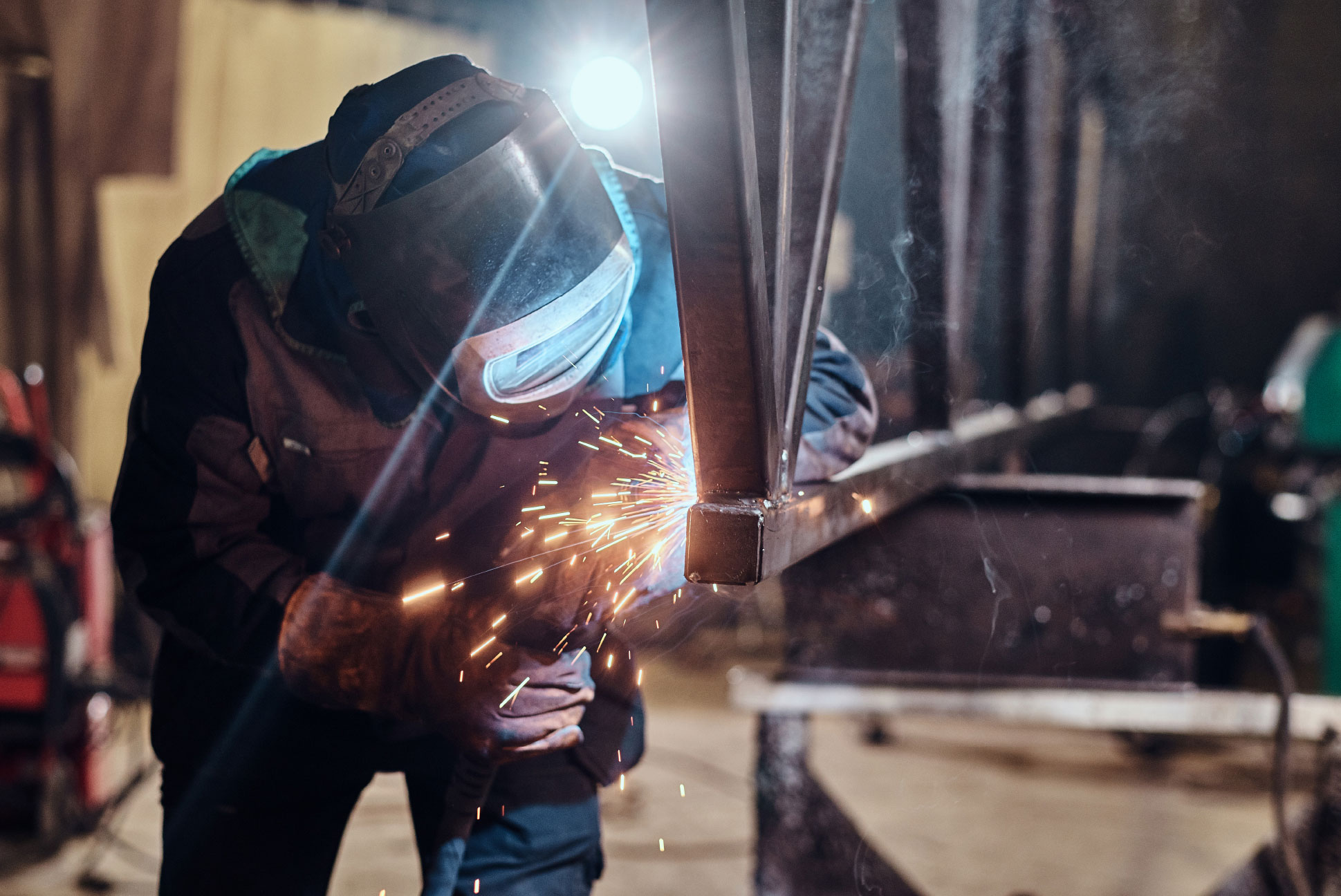 New External Dining Seating & Benching Range Installed at School
In another display of the versatility offered by the Horizon Group, we recently installed a range of new external dining seating and benching whilst working on a school FF&E project.
The initial brief for the school project was to supply and install a range of teaching aids, including pinboards, drywipes, noticeboards, poster cases and classroom furniture such as tables, chairs and whiteboards. However, whilst on site it was discovered that the client was looking to procure some quality, long lasting and cost effective external dining furniture. Having recently developed a range of external seating and benching we presented our products and the Horizon Group was commissioned to install the items in a number of locations throughout the school.
Made to Measure, Built to Last
As with many of the items we supply, these stylish but robust pieces of furniture are bespoke products but without the price tag associated with a made to measure item. Made from 100mm x 100mm x3mm aluminium box section framework the furniture utilised heavy duty, long lasting, Accoya wood table and bench tops (although a selection of other surfaces are also available ).
The legs were securely fixed to the floor with hidden mounting plates but we also took in to account the fact that we were presented with a number of uneven floor surfaces. With this in mind our team ensured accurate measurements were taken during the site survey, and gradients taken in to account, before the furniture was made to measure at our manufacturing facilities where we allowed for a number of differences in the lengths of table legs etc. Finally, the aluminium frame was powder coated to ensure additional longevity and aesthetic value.
If you'd like to learn more about our internal and external dining furniture then call us on 01484 460909.