Solar Powered Illuminated Bus Flag & Time Table Case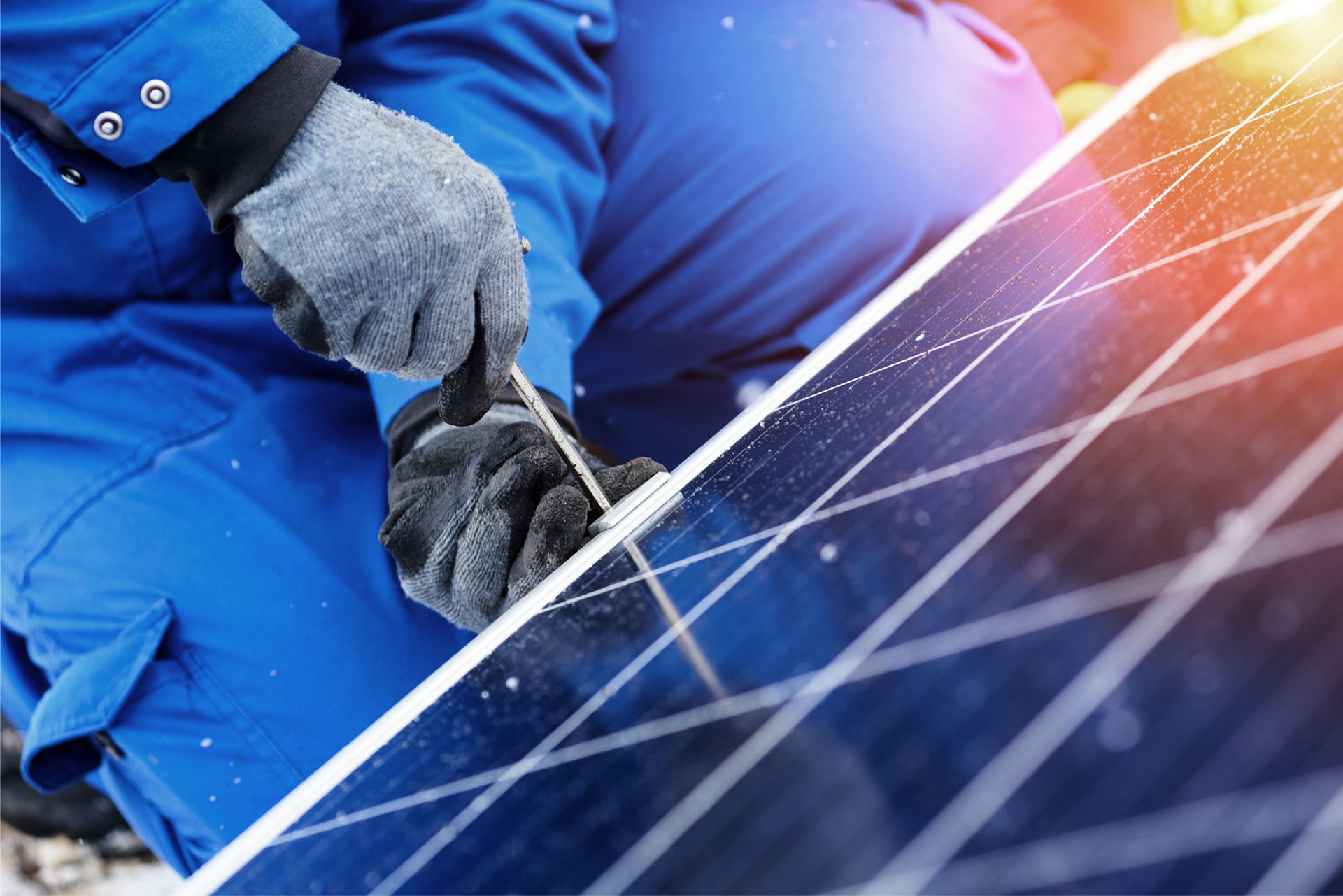 Solar Powered Illuminated Bus Flag & Time Table Case
With a desire for a sustainable, eco-friendly lighting solution, Mersey Travel approached the Horizon Group to develop an illuminated bus flag and time table case.
The result saw the implementation of an innovative and reliable solar powered bus stop flag which proved to be the ideal way to illuminate information for the general public as well as being a handy way to highlight stops for drivers on badly lit routes.
As well as supplying lighting to the flag, the system also allowed for the provision of power to illuminate the sturdy timetable case.
Attractive & Self Sufficient
The working remit required the Horizon Group to deliver a unit that was aesthetically appealing and easy to install. As well as this, it was requested that the device would not require power to be delivered from any other mains fed source.
The two elements requiring illumination were the bus flag, which would be required to stay lit during specific hours of darkness, and secondly, a case which would still allow for the easy update of timetables as services were altered and updated.
As well as this, the unit would need to allow for easy repair and general maintenance should the time table case suffer damage through natural wear and tear or via acts of vandalism.
Header unit and enclosure
The bus stop pole incorporated a vandal resistant 20w photo voltaic solar panel which was mounted onto a fabricated aluminium enclosure.
This housing was made to be fully water resistant and utilised a sturdy hinged top to allow for easy access. The header unit was then powder coated to add an attractive finish as well as offering additional protection from the elements.
Within the header unit sat 1no. 12v heavy duty deep cycle sealed battery (guaranteed for 3 years) and a dual function solar controller which also incorporated a dusk to dawn function.
The illumination of the unit could then be programmed by the controller for precise operation during specific hours of darkness.
Illumination was provided by x2 LED strips each 20mm x 95mm with x3 bright white high-power LED diodes with a total power consumption of 0.6w allowing for maximum illumination of 10 hours per day.
Built to Last
For the timetable case, 12 volt illumination was provided by a 270 x 720 4mm thick acrylic light sheet. Illumination was then triggered via a vandal proof push button situated in the bottom of the case. Initially an illumination period of 20 seconds was set when the button was pressed but, to conserve power, this function was removed to ensure that the light sheet would only illuminate whilst the button was pressed.
The timetable case used was a robust, vandal and weather resistant case finished to the clients specified yellow RAL colour. A 2mm thick PET screen was fitted to offer protection to contents of the timetable case whilst still maintaining maximum clarity.
The front extrusion was secured in place by a full length security hinge which, again, could be replaced independently in the event of irreparable damage. The case was then locked using security screws.
Bus Stop Pole
The bus stop pole used was a 3.5m, 76mm galvanised pole with an elephants foot at the base to cover where the pole joined the pavement. Finally, Horizon supplied the 600mm x 300mm flag with relevant details supplied by the client.