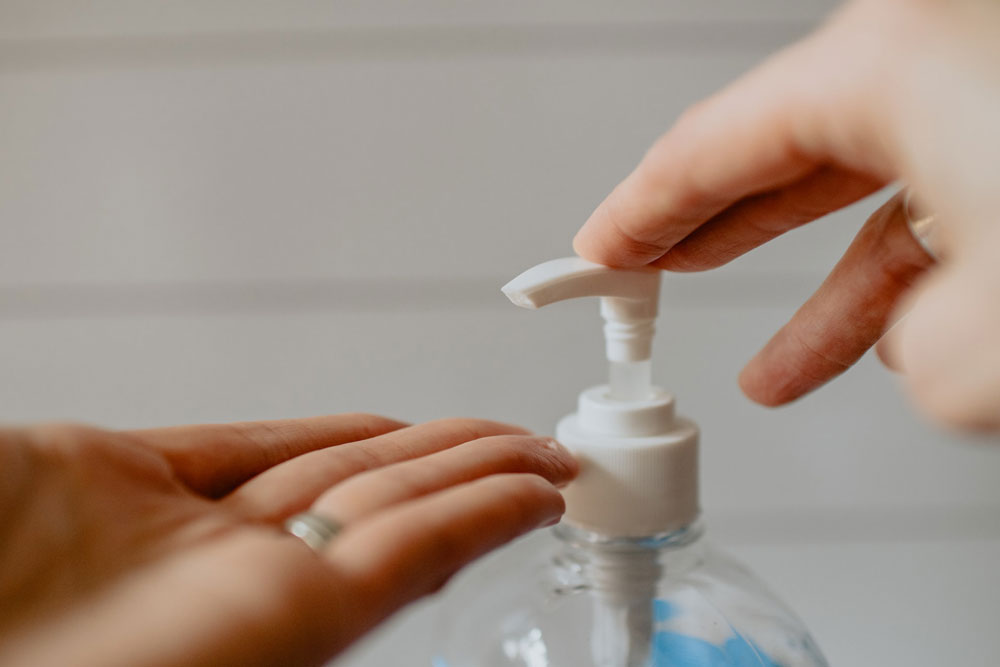 Company News
COVID-19 STATEMENT | Horizon Group – Bespoke Metal Fabrication
It's Business as Usual
Coronavirus COVID-19 Statement
Horizon are adhering to UK Government guidelines to help prevent the spread of Coronavirus and we wish to assure our valued customers that all sections of our business are working as usual and we have no plans to close. Precautions have been put in place to minimise the risk to our colleagues. Any deviation from the current status will be communicated to you promptly.
We are co-operating with all our customers and working to measures they have implemented to reduce the risk of spreading the virus. Any and all procedures required to collect from/deliver to/attend your site will be rigorously adhered to.
Visits to our sites are being restricted as a further precaution. Our Sales Team will maintain contact with you by whatever means preferable to prevent unnecessary direct contact.
If you have any concerns or wish to inform us of measures you have or are intend putting in place, please contact us via normal means.
with regards,
Ross Ball,
Managing Director