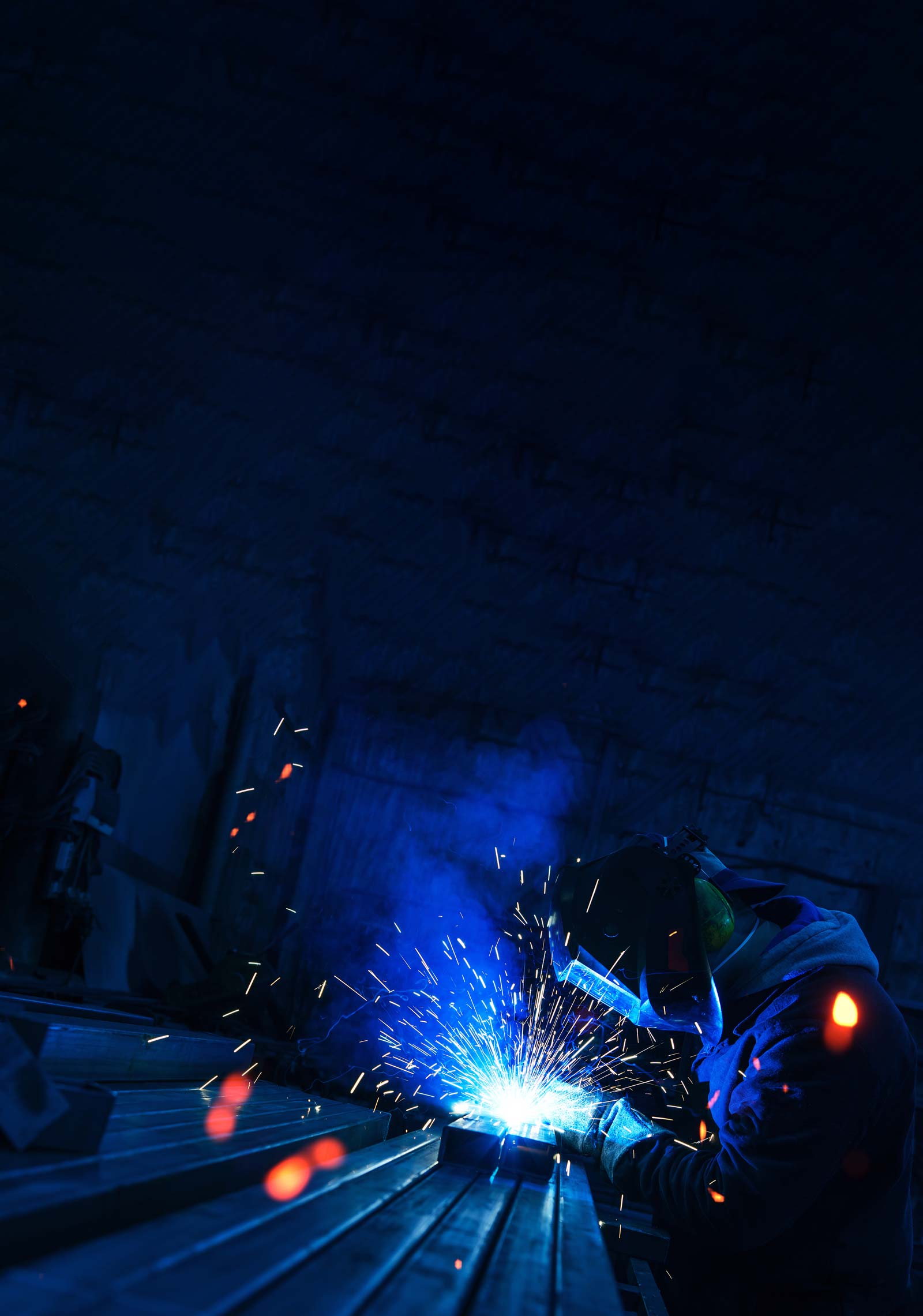 Company News
New Managing Director Takes the Reigns | Horizon Group – Bespoke Metal Fabrication
The Horizon Group has recently undergone a restructure which sees founder Keith Ball, hand over the reigns as Managing Director to long serving employee, and son, Ross. The move sees Ross take over as Managing Director with immediate effect whilst Keith will occupy the space of CEO with a view to steadily approaching retirement over the next couple of years.
Having gained experience in a large corporate organisation as well as running his own signage manufacture and supplies business Ross joined what was then Horizon Signs in 2007 as Operations Director having purchased a number of shares in the business. 2013 then saw the appointment of Matthew Wilson to the board as the business made strides towards safeguarding and expanding the products and services offered. Speaking of Ross's involvement in the business, Keith Ball said:-
"Ross has always shown a keen interest in Horizon but wanted to gain additional experience working in other industries. As well as this, his time running Fusion Display helped him to gain some valuable insights in to what it takes to run a company. When the right role came about at Horizon, Ross was really able to get to grips with making improvements and his grasp of how business works is clear to see."
Ross will continue to undertake a number of operational duties but will now play a greater role in developing and adding to the company's existing roster of clients. As well as this, Ross is also working as part of the team currently charged with expanding Horizon's product offering with a specific focus on specialist, bespoke items. With several products already in the pipeline he is keen to further exploit the existing design and engineering skills that are firmly embedded throughout the business. Discussing this new role Ross said:-
"Horizon is a family business with over 30 years of trading under its belt and it has always been a key part of my life. From an early age I've always had a keen interest in how every aspect of the company operates. I started out as a teenager sweeping floors to earn some extra pocket money and since then I've pretty much had hands on experience with every role there is. I never wanted to simply inherit the company as my Dad was also keen for me to have a rounded understanding of what it takes to run a business and that has meant rolling my sleeves up and getting stuck in. Over the years we have built up a strong product and service offering and I'm really looking forward to driving things forward and building on the solid foundations already in place."
Ross has taken over as Managing Director with immediate effect and will be announcing further structural developments for the business within the forthcoming weeks.