Lockable Notice Boards
Internal Lockable Notice Boards
Academy Display / Notice Boards
Direct to Schools from the people who make them.
The Academy Lockable Notice Board is the market leading display board for schools, with superior quality which is clear to see.
"Good Displays reflect favourably as a positive indicator about the the ethos and quality of the school" – Graham Kirkpatrick, Ofsted Report
See and print the 2 page brochure

What the schools say about the Academy Lockable Display and Notice Boards.

"These attractive lockable notice boards are excellent value for money" – The Sele School

"Sturdy construction – neat design and ease of use" – Buckingham School

"Our Lockable Notice Boards impress visitors waiting to be seen or visiting our school" – Four Dwellings Academy

"Beautifully framed and realistically priced, the smart appearance is a constant source of comment" – Antrim Grammar

Here are 10 good reasons why schools buy them

20 Year Structural Frame Guarantee – As we are extremely confident in the construction of the Academy lockable display notice boards, schools now benefit from a 20 year manufacturers guarantee.
Credibility – We have been a fabricating company for over 30 years, producing quality products for thousands of schools nationwide.
British Made – All Academy lockable display notice boards are made in our factory in Yorkshire. This means we guarantee quick delivery, because we do not depend on material shipped in from abroad.
All Aluminium Construction – Any size frame, any frame or felt colour, left or right, or top hinged opening, portrait or landscape.
Stainless Steel Security Allen Key Locks – This efficient locking system ensures the doors lock and unlock every time. There are no mechanisms that can fail or slots for keys which can be tampered with or superglued in the locked position.
Full Length Security Hinge – The door hinge is a hidden integral part of the door frame and can not be tampered with. This ensures the Academy lockable display notice boards are as vandal resistant as possible
Fully Welded Corners – We weld the frame together to ensure the door and back frame is strong and does not flex. This way the door frame will never fail or come apart at the corners which does happen with other boards simply held together with only a basic holding bracket.
Fully Recyclable – The materials used in the manufacture of the Academy lockable display notice boards can be recycled.
Powder Coated Any Colour – We have our own on-site powder coating facility, we can paint the Academy lockable display notice boards in any RAL colour.
Fire Safety – The materials used in the construction of the Academy lockable display notice boards are fire rated to ensure the product would not act as an accelerant in the event of a fire.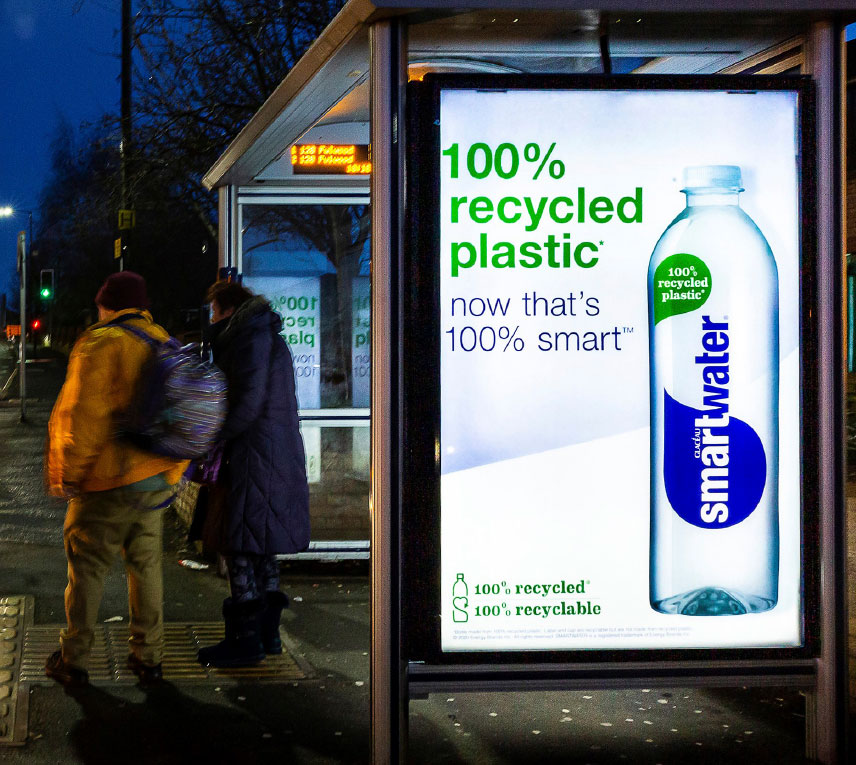 Contact Us
To find out more about our innovative approach to delivering products and solutions for passenger hubs, please contact us on 01484 460 909 or [email protected]
The Horizon vision is to continually make ourselves proud of the quality products that we manufacture to fulfil our customer's specific requirements. Our goal is to be recognised as a company of excellence in all aspects of our business and in the markets we operate.
Vision Statement