Lockable Notice Boards
External AP Poster Case
Stratford Post Mounted Poster Case
A high quality free standing display incorporating premium poster cases in various sizes and orientation.
The Stratford is a freestanding display case that incorporates our premium poster cases, the AP range or the Camelot range and is then mounted onto 2 x 76mm diameter aluminium posts. The Stratford can be single or double sided and can be designed to be specific to the customer's needs. The Stratford can be manufactured in banks of 2, 3 or 4 units side by side, or as 2 poster cases mounted onto 3 posts forming a 'V' shape.
Manufactured using our premium aluminium poster cases with a high quality finish, available in a variety of colours and sizes-A0, A1, A2, A3, A4, Double Royal, 30"x20", 40"x30", 60"x40" and 6Sheet – with bespoke sizes also available. The attractive poster frames measure 42mmx50mm with a 2mm high impact display panel and comes with a full length, integral security hinged, lockable front door with unique quick access 'Push Locks' or security allen keys. The cost effective poster cases are both vandal and weather resistant to provided high protection whilst maintaining the aesthetics of the poster case itself.
The poster cases and poster frames are excellent quality with fully welded and dressed corners and a heavy duty back section with inbuilt water drainage to provide an excellent value poster case that is suitable for external use. A standard Stratford poster case is usually portrait, side hinged on the left with the posts at an overall length of 2750mm and the complete unit is powder coated silver to provide a quality finish. The cases are also available with a fabric pin board insert or a magnetic insert that transforms the poster case into a display notice board. All our poster cases and notice boards are manufactured from fully recyclable materials and are fire retardant.
Standard features are as follows:

Portrait
Side hinged on the left
Poster case
Wall mounted
Powder coated silver

Options available are:

Portrait or Landscape
Side hinged on the left or right or top hinged with support stays
Poster case, pin, drywipe or magnetic notice board available
Wall mounted
Header section 75mm deep (CAMELOT)
Post mounted with 1 x 200mm wide x 45mm deep aluminium post 2.5mtr long (PRECINCT)
Post mounted with 2 x 50mm x 50mm aluminium square posts 2.5mtr long (STRATFORD SQUARE)
Post mounted with channels on rear and 2 x 76mm diameter aluminium round posts 2.5mtr long (STRATFORD ROUND)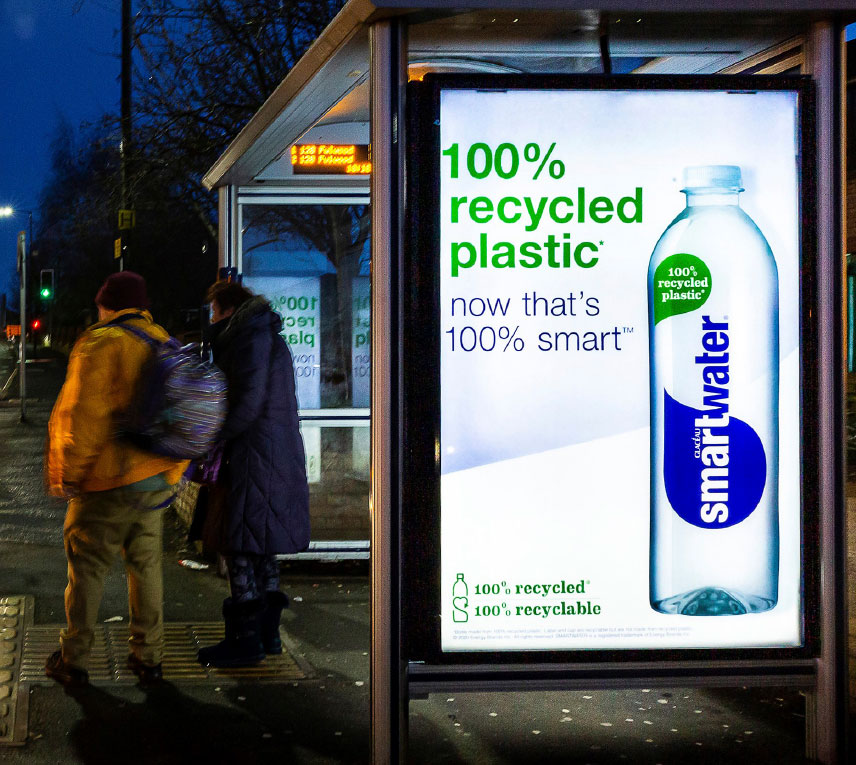 Contact Us
To find out more about our innovative approach to delivering products and solutions for passenger hubs, please contact us on 01484 460 909 or [email protected]
"We have been a customer of Horizon's for the last 5 years. We find their fabrications to be consistently to the high standards required for our safety critical products."
Steve Mitchell-Yorke
Production Manager, ATG Airports