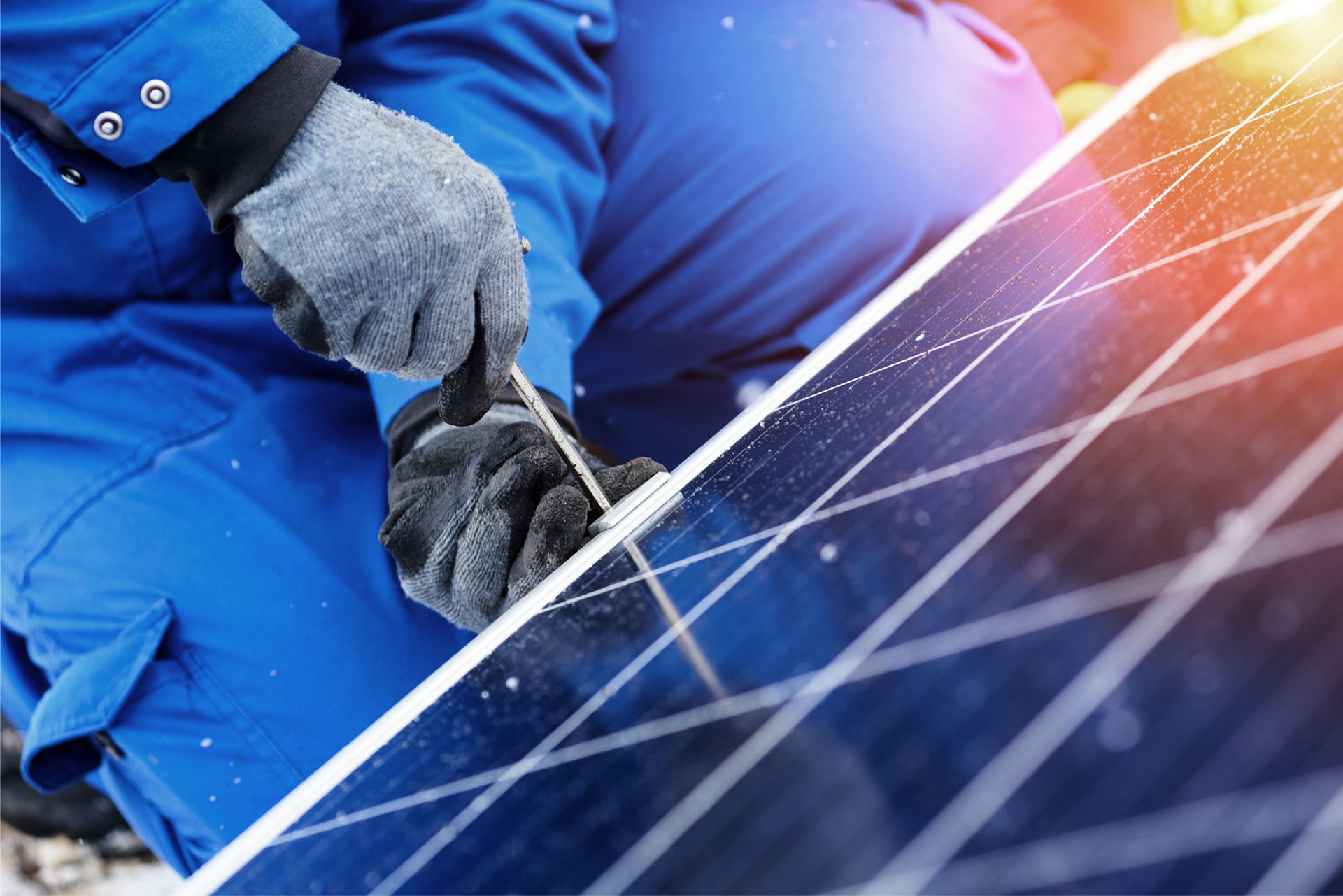 Transport
Solar Powered Partnership Has Bright Future | Horizon Group – Bespoke Metal Fabrication
The Horizon Group has further strengthened its relationship with the Midlands based Passenger Transport Executive, Centro, through the design, build and installation of a number of new Solar Powered Bus Flags throughout Wolverhampton's i54 area. As the largest PTE in the UK this project was yet another example of Centro's commitment to innovation whilst being supported by a long term working relationship with the Horizon Group.
At the Heart of Innovation
i54 South Staffordshire is an award winning high-tech business park developed by Staffordshire County Council, Wolverhampton City Council and South Staffordshire Council. This 239-acre site is home to the likes of Jaguar Land Rover, Moog, Eurofins and ISP and with such an influx of workers commuting to the area, a robust transport infrastructure was put in place to make the zone as accessible as possible. Coupled with this rise in commuter activity Centro sought to implement additional cost-effective lighting and information solutions for bus flags which were in poorly lit areas. The Horizon Group was recruited by Centro to help satisfy the need for an eco-friendly lighting solution for a number of flags in the i54 zone having enjoyed a rich history of working together for over a decade.
The Brief
The initial brief from the team at Centro was to provide a number of product solutions which would ensure the bus flags and timetable cases were illuminated throughout the hours of darkness. The flag itself would require constant lighting throughout these hours and the timetable cases would necessitate the option to be illuminated at the press of a button to conserve power which would be particularly important throughout winter.
The Solution
Having developed and installed a number of Solar Powered Illuminated Bus Flags over recent years, the Horizon Group was able to adapt and improve the existing systems to meet the specific requirements set out by Centro. One particular area considered was the duration and specific times that the lights were powered. To ensure the correct long term solution was set in place for the trial the Horizon Group proposed that a 2 options were utilised:-
Dusk till Dawn Illumination – the Solar Controller was set to illuminate from Dusk till Dawn throughout the year
Specific Time Illumination the Solar Controller was set to illuminate at specific times of day (eg 4.30am to 8.30am and 5pm to 1am)
Each of the units was made up of all, or a combination, of the following parts:-
Solar Panel – a robust, all weather, photo voltaic panel on a 360 degree rotating bracket (to ensure panel is south facing regardless of location)
Illuminated Housing – a header section containing the re-chargeable batteries, solar controller and LED lighting
Bus Pole – smooth faced, aesthetically pleasing post
Illuminated or Non-illuminated Timetable Case – the illuminated cases used LED lighting, illuminated by pressing a vandal proof button at the foot of the TT case
Secure Foundations – the pole was secured with robust underground foundations which utilise a quick release mechanism should the pole be hit in an RTI
The Results
Following a survey of suitable locations the Horizon Group worked with Centro to remove existing flags and replace these within a small timeframe to reduce disruption to the operating transport service. All of the units were installed within a working day and the aesthetics of the units means that they fit in comfortably with the existing assets utilised by Centro. All parts to the Solar Powered Illuminated Bus Flags are independently replaceable to ensure cost effectiveness and ease of maintenanc
Speaking of the project, Gary Pattison of the Horizon Group said:-
"We have a long standing relationship with Centro and have proven our ability to problem solve for them on a number of occasions. This solar project shows their commitment to delivering cost-effective, environmentally friendly products to their passengers that, importantly, provide a valuable service with long term benefits."
For more information on these units and their benefits, contact Horizon on 01484 460909