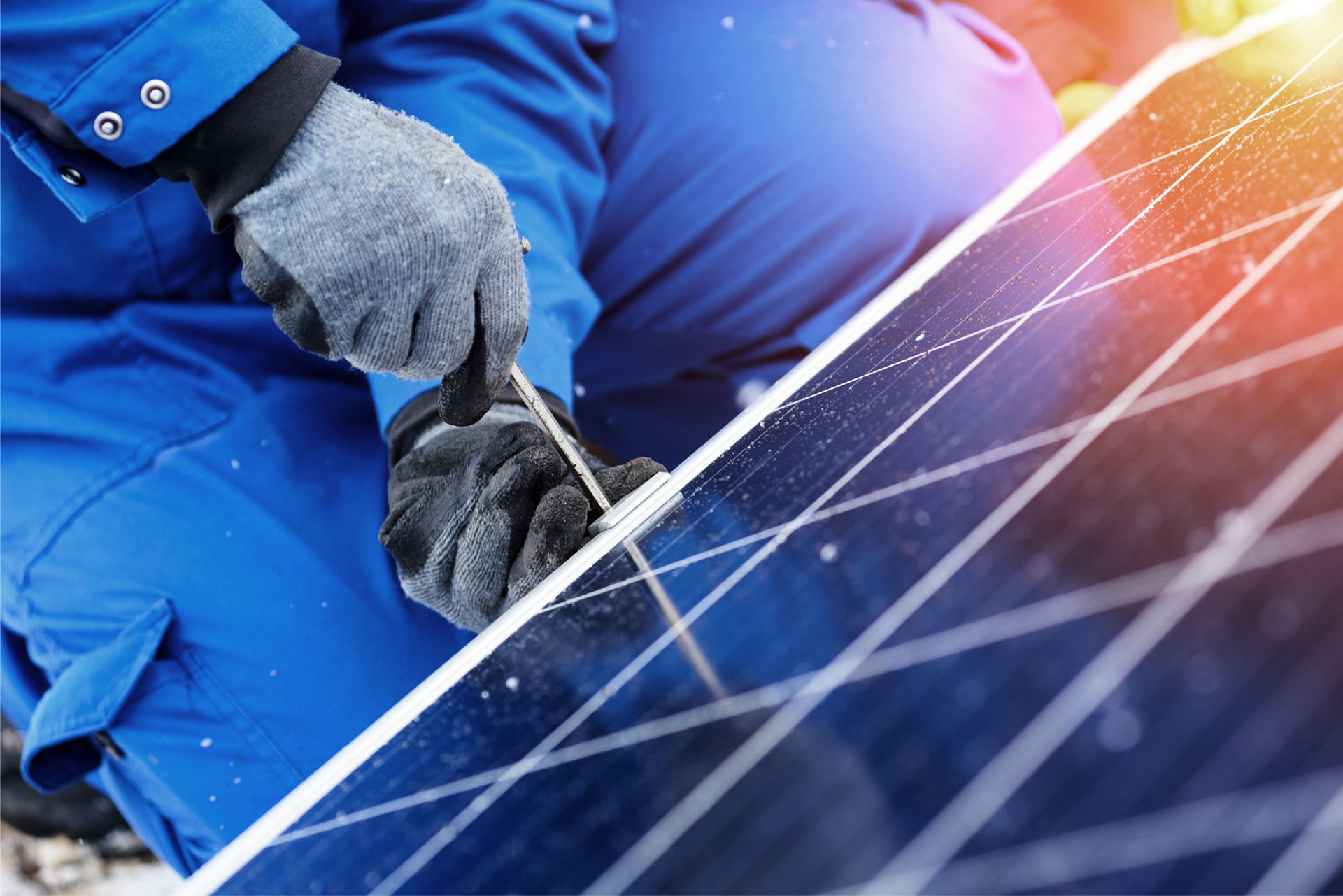 Health & Safety
Solar Powered Talking Unit Offers Huge Versatility | Horizon Group – Bespoke Metal Fabrication
The Solar Powered Talking Unit is a self contained, water proof and vandal resistant system that can deliver a number of advertising or safety messages.
What is it?
Developed by the Horizon Group, this Solar Powered Talking Unit is the ideal way to get your message across. Whether it's in a work place environment where health & safety instruction need to be issued or whether it's to communicate with the general public, this unit offers the ideal solution.
To see the Solar Powered Talking Unit in action, click here.
The Solar Powered Talking Unit Offers:
A built in microwave motion sensor, media player, amplifier and volume control.
It delivers crisp, clear, dynamic sound.
The playback frequency/ repetition can be adjusted as required
It runs on energy efficient 12v gel battery and powered by the 10w solar panels.
It's a quick and easy process to update audio content.
The unit is housed in a premium quality case that is weather and vandal resistant along with security locks and powder coated.
It can be manufactured to any size, orientation and colour that suits the client's requirements.
For more information contact us on 01484 460909.