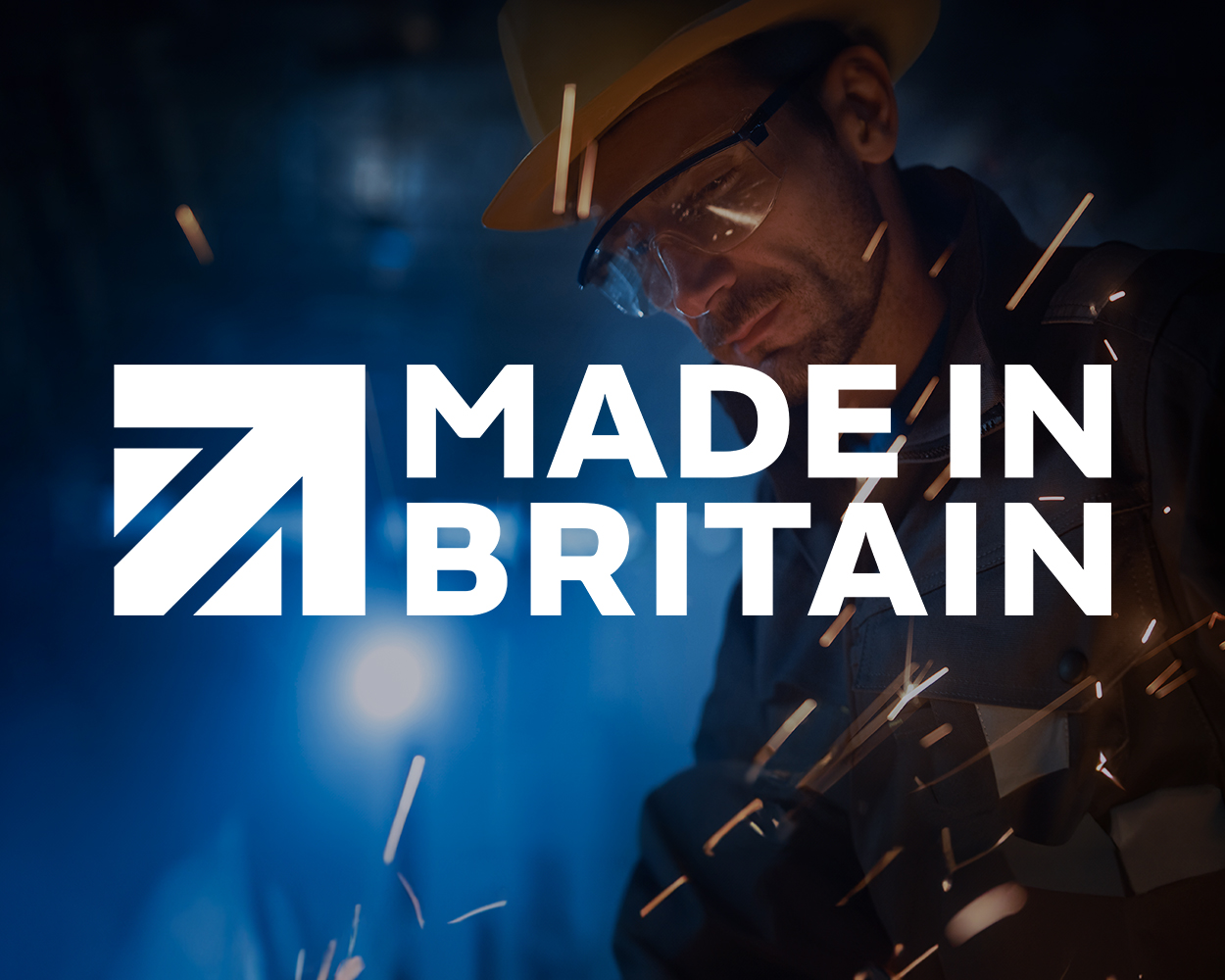 Company News
We are Proud British Manufacturers
We are pleased to announce that all our products continue to be 'made in Britain' and backed by the prestigious www.madeinbritain.org accreditation.
We take great pride in our craftsmanship and always go beyond to exceed customer expectations. With a strong commitment to quality and precision, we deliver exceptional products that showcase the finest British engineering. Our collaborative approach allows us to understand the unique needs of our clients and provide tailored solutions that perfectly fit your requirements.
When you choose the Horizon Group, you can trust that you are investing in products that reflect our unwavering dedication to excellence, British manufacturing, and our relentless pursuit of surpassing customer expectations.