Bespoke Metal Framework Solutions
Bespoke Metal Framework Solutions
Fabric Wrapped Frameless Pin Board
Top quality Camira fabric with a full coating of adhesive backing applied. All wrapped neatly around the edges to give a modern look to the pinboard. Available in a wide range of colours and can be produced any size.
We manufacture to our customers specifications and the photo's are examples of the type of products we have previously made.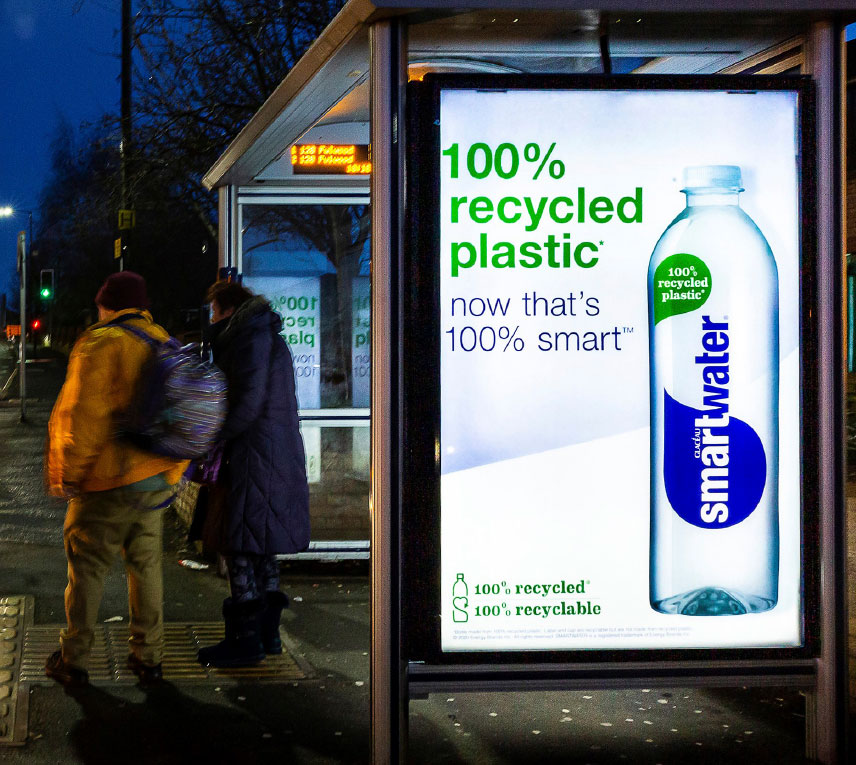 Contact Us
To find out more about our innovative approach to delivering products and solutions for passenger hubs, please contact us on 01484 460 909 or [email protected]
"Working with the sales team is a delight and their eye for detail ensures each and every order is processed flawlessly. Horizon is a great reminder why British manufacturing is amongst the best in the world."
Tom Ellison-Newton
Managing Director, Noticeboards Online