Street Furniture
Bus Stop Related
Bus Stop Poles, Sleeves & Flags
Horizon provides a selection of posts and poles which are long lasting and adaptable. Several of these items have been designed to retro-fit existing base units to ensure cost effectiveness and versatility.
The bus stop pole can be:
76mm dia Stainless Steel – any length
76mm dia Powder Coated Aluminium – any length
76mm dia Galvanised – any length
We also have our own design and extrusion Poles as follows:
Shield Smooth Anodised Aluminium + Infill Strip – 4 mtrs
Shield Ribbed Anodised Aluminium + Infill Strip – 3.75 mtrs
Shield Ribbed Mill Finish Aluminium and Painted + Infill Strip – 3.75 mtrs
Retro Fit 76mm I/D Plastic Ribbed Sleeves – 3 mtrs
The anti-graffiti "Plastic Ribbed Sleeve" and "Shield Pole" can be used to freshenup or rebrand existing bus stop poles. They can either be stand alone posts or they also fit perfectly over a 60mm square spigot or an existing 76mm diameter pole. This can save time and money by not needing the ground works digging out and a post re-fitting.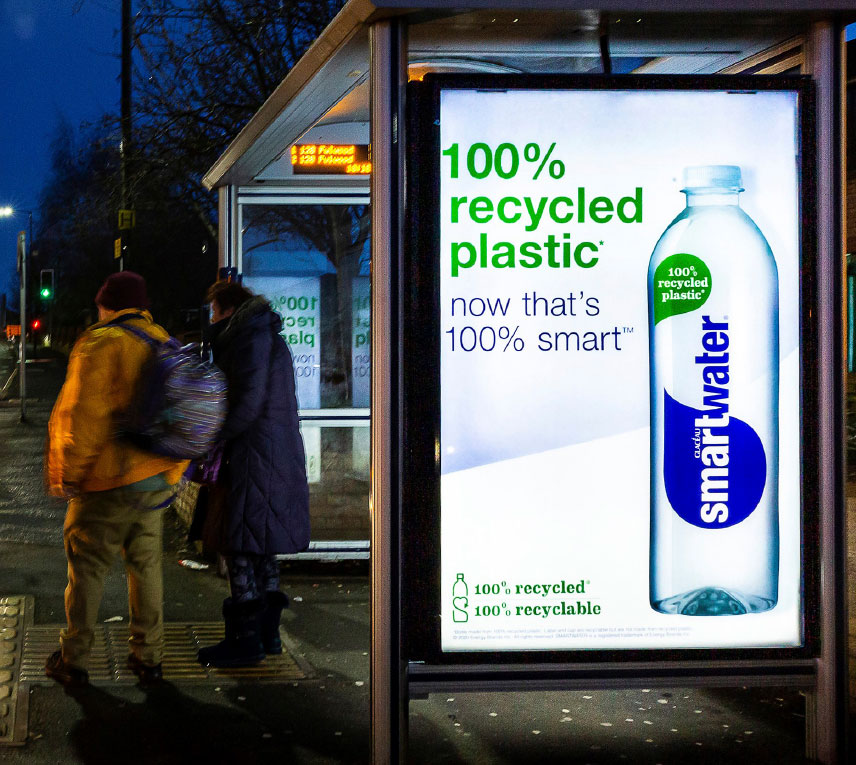 Contact Us
To find out more about our innovative approach to delivering products and solutions for passenger hubs, please contact us on 01484 460 909 or [email protected]
The Horizon vision is to continually make ourselves proud of the quality products that we manufacture to fulfil our customer's specific requirements. Our goal is to be recognised as a company of excellence in all aspects of our business and in the markets we operate.
Vision Statement