Street Furniture
Bus Stop Related
Solar Powered Illuminated Bus Stop Flag
This innovative solar powered bus stop flag is the ideal way to illuminate information for the general public as well as being a handy way to highlight stops for drivers on badly lit routes.
The Mercury bus stop pole incorporates a vandal resistant 40w photo voltaic solar panel mounted onto a fabricated aluminium enclosure which is fully water resistant with a hinged top for easy access and can be powder coated to any RAL colour.
The Mercury enclosure houses 2 x Battery Gel 7.7Ah 12v, x1 controller and an ambient light sensor can also be fitted to suit certain lighting circumstances.
The illumination of the Mercury can be programmed by the controller for precise operation.
Illumination is provided by x2 LED strips each 20mm x 95mm with x3 bright white high-power LED diodes with a total power consumption of 0.6w
Maximum illumination is 11 hours per day.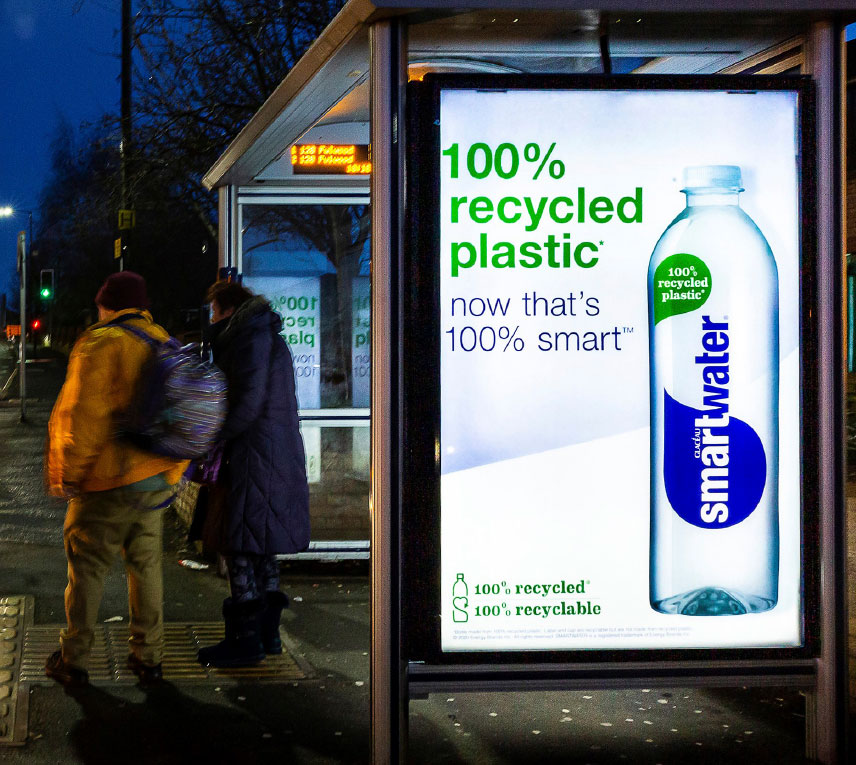 Contact Us
To find out more about our innovative approach to delivering products and solutions for passenger hubs, please contact us on 01484 460 909 or [email protected]
"We've installed over 100 shelters to date and plan on many more to come. Horizon are a great company to work collaboratively with as they listen and understand the requirements, whilst adding their own extensive expertise and design capabilities."
Paul Harrison
Owner, Fernbank Advertising