Bespoke Metal Framework Solutions
Bespoke Metal Framework Solutions
Office Planters
The metal planters are a cool piece of furniture that is a great addition to the office.
They can be used to segregate an area, or just to add a bit of greenery to the office.
All our planters are built to suit our customers requirements and are fully welded up the sides of the trough – so no water leaks out if the plant pots get filled a little too much.
As with our other products, we can powder these any colour and can become a great stand-out feature for the office if required.
We manufacture to our customers drawings and the photo's are examples of the type of products we have previously made.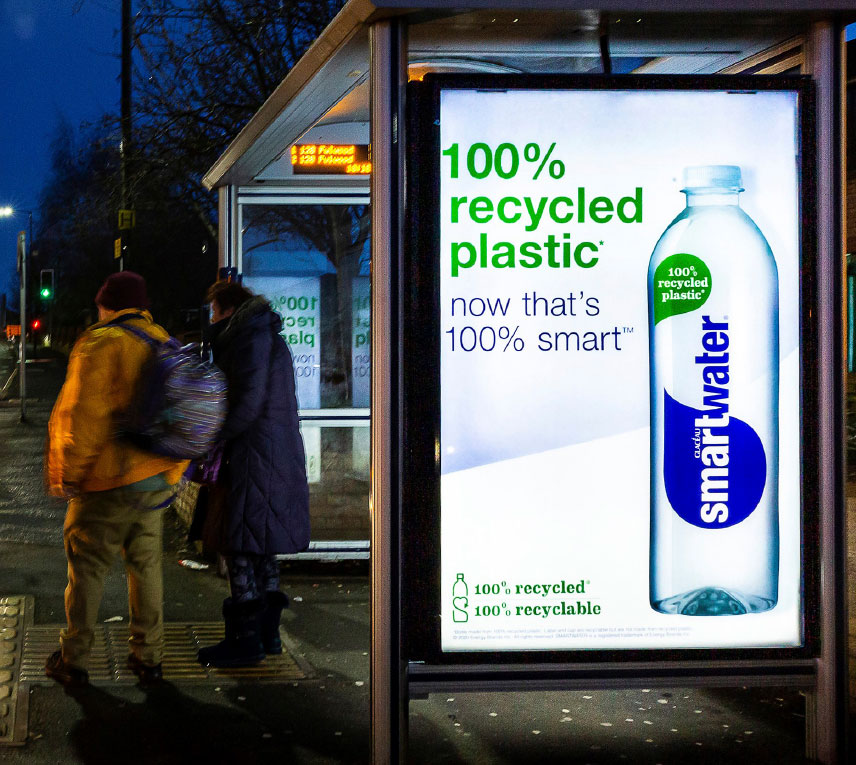 Contact Us
To find out more about our innovative approach to delivering products and solutions for passenger hubs, please contact us on 01484 460 909 or [email protected]
"Horizon's hard working and skilled team are a pleasure to work with. They consistently deliver products of the highest quality, on time and to budget."
Dave Huckerby
Director, Alight Media