Street Furniture
Bus Shelter Related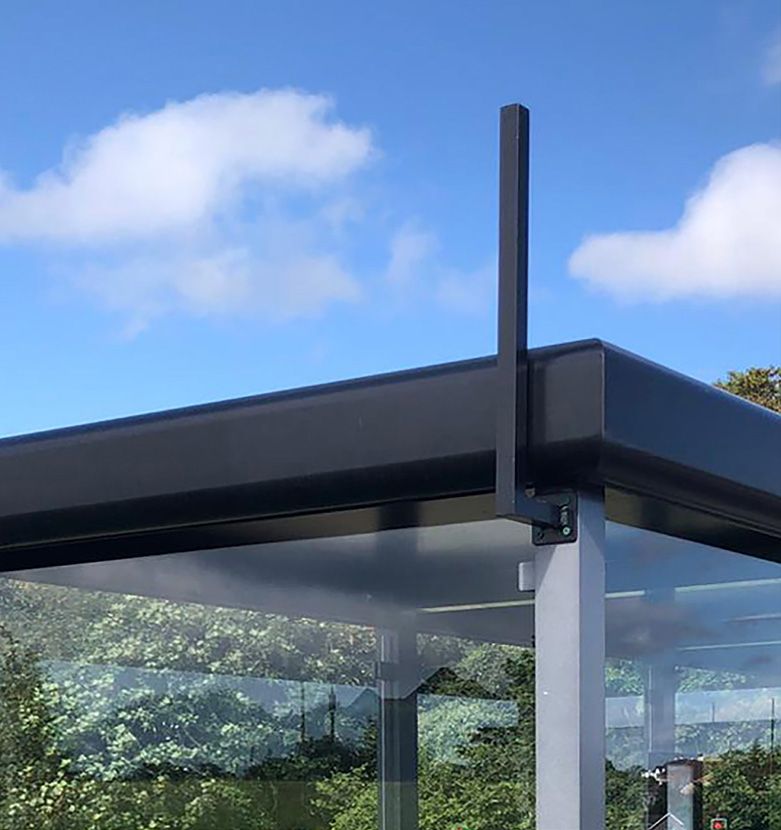 Flag Post Bracket
Bracket to be bolted to Shelter Uprights and clear the roof trim.
Constructed from 30mm x 30mm x 3mm Aluminium Box Section.
Bracket to come out from the Shelter Up right by 100mm
Fully welded with fixing bracket and end cap.
Bus Stop Flag can be easily fixed to the post.
Powder coated finish.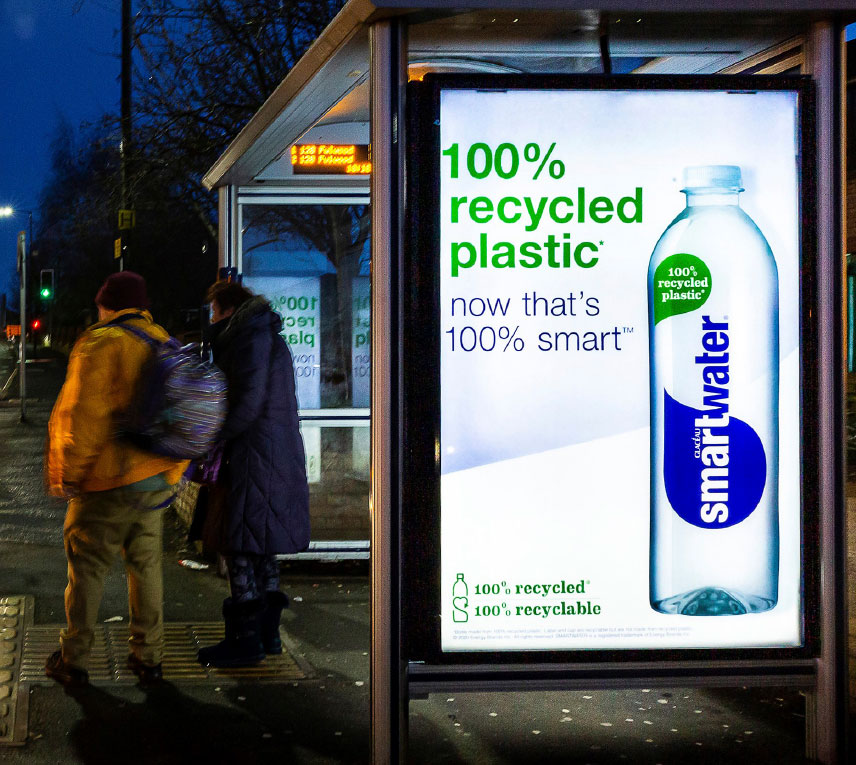 Contact Us
To find out more about our innovative approach to delivering products and solutions for passenger hubs, please contact us on 01484 460 909 or [email protected]
"We've installed over 100 shelters to date and plan on many more to come. Horizon are a great company to work collaboratively with as they listen and understand the requirements, whilst adding their own extensive expertise and design capabilities."
Paul Harrison
Owner, Fernbank Advertising