Bespoke Metal Framework Solutions
Bespoke Metal Framework Solutions
Hotel Furniture
As every hotel has its own style and quite often creative director, we work closely with the end client to ensure the build of the various pieces of furniture that are to go into the hotel room are to the required design of the designer whilst ensuring the practicality of the item is also considered.
We manufacture to our customers drawings and the photo's are examples of the type of products we have previously made.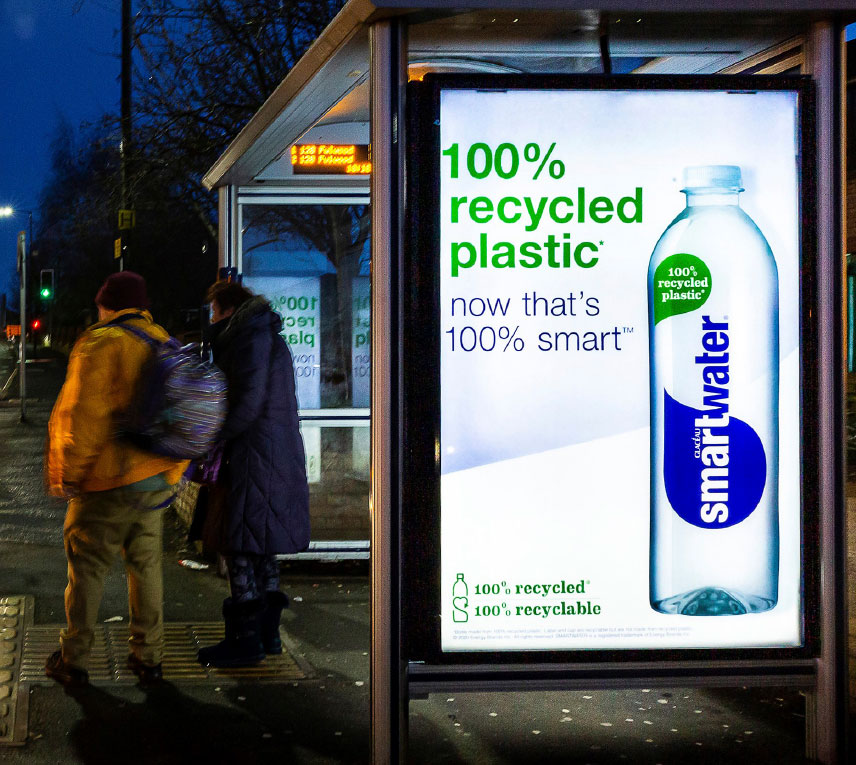 Contact Us
To find out more about our innovative approach to delivering products and solutions for passenger hubs, please contact us on 01484 460 909 or [email protected]
"We have been a customer of Horizon's for the last 5 years. We find their fabrications to be consistently to the high standards required for our safety critical products."
Steve Mitchell-Yorke
Production Manager, ATG Airports