Lockable Notice Boards
Illuminated Poster Cases
LED – Illuminated
A superior quality illuminated poster case which utilises energy saving, cost effective LED lighting.
All aluminium construction with solid back
Fully welded and dressed corners
Frame is 42mm wide x 55mm deep
Full length integral security hinged door
8mm LED light sheet panel
3mm clear high impact display panel
Energy saving
Low power consumption
Lockable front door with security allen key
Vandal and weather resistant
Fully powder coated, Silver or White as standard
Other colours available
Fully recyclable materials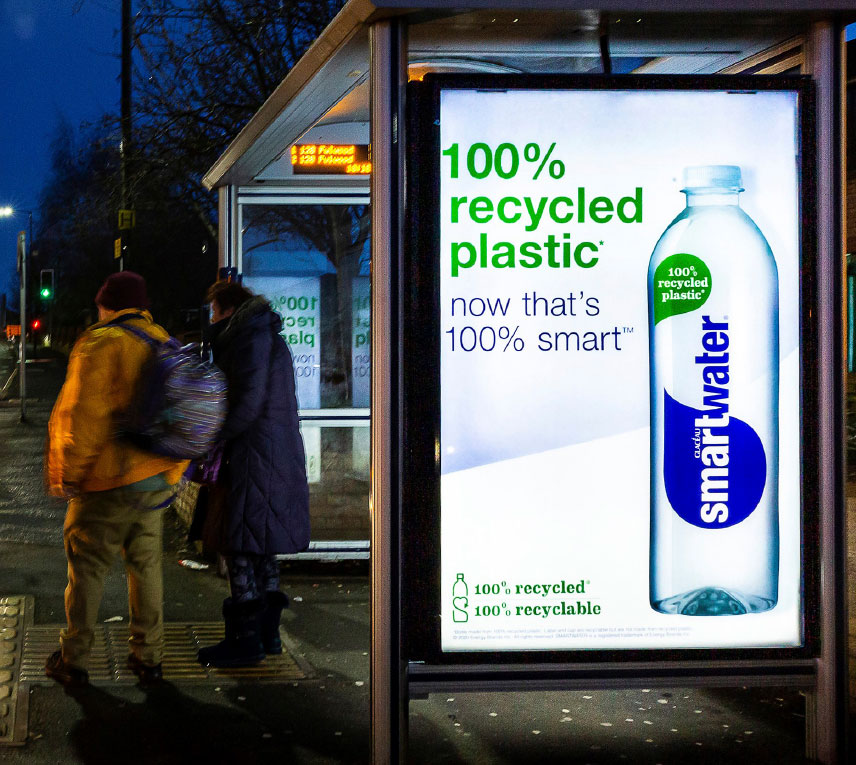 Contact Us
To find out more about our innovative approach to delivering products and solutions for passenger hubs, please contact us on 01484 460 909 or [email protected]
"I have worked with Ross and Horizon now for over 2 years, I have nothing but positive words about the company. Always pleasant and a joy to work with but more important the quality of product has always been second to none and are considered an integral part of Design & Displays supply chain."
Jon Worsnop
Managing Director, d3 design & display Ltd