Lockable Notice Boards
Illuminated Poster Cases
LED Module Light Box
A superior quality edge lit poster case that utilises cost effective LED Modules that ensure excellent illumination.
Internal or external use illuminated poster case
Fully welded and dressed corners
Frame 42mm wide x 50mm deep
Vandal and weather resistant
Lockable front door with quick access security allen key
Full length security hinged door
3mm clear high impact panel
All aluminium construction
Fully powder coated, Silver or White as standard
Other colours available
This case uses PosterBOX™ Slim

PosterBOX™ Slim delivers side illumination for shallow or narrow cases

PosterBOX™ Slim washes light across single-sided and double-sided displays using FanFlare™ lens technology that optimizes the light inside the box. The result is uniform light without the stripes associated with fluorescent tubes. The narrow silhouette of the side mounted modules makes PosterBOX Slim an excellent option for single-sided sign cabinets as shallow as 2 inches and double-sided cabinets as shallow as 4 inches. Stretch spacing is also built in, giving additional flexibility during installation, particularly in creative applications.

Excellent white light intensity and uniformity
Optimal for box signs as shallow as 2 inches
Indoor textile prints
Movie posters
Cabinets using FlexFace®

PosterBOX™ Slim is licensed under: Patents CN200680037992.9, DE202006020673.6, NL1030161, US6932495, and US7841733; and patent applications EP06812715.8 and NL2000273 and only available in the UK via our supplier, SloanLED.

Standard Posters Cases are:

Portrait
Side hinged on the left
Wall mounted
Powder coated silver

Options available are:

Landscape
Side hinged on the right
Top hinged with support stays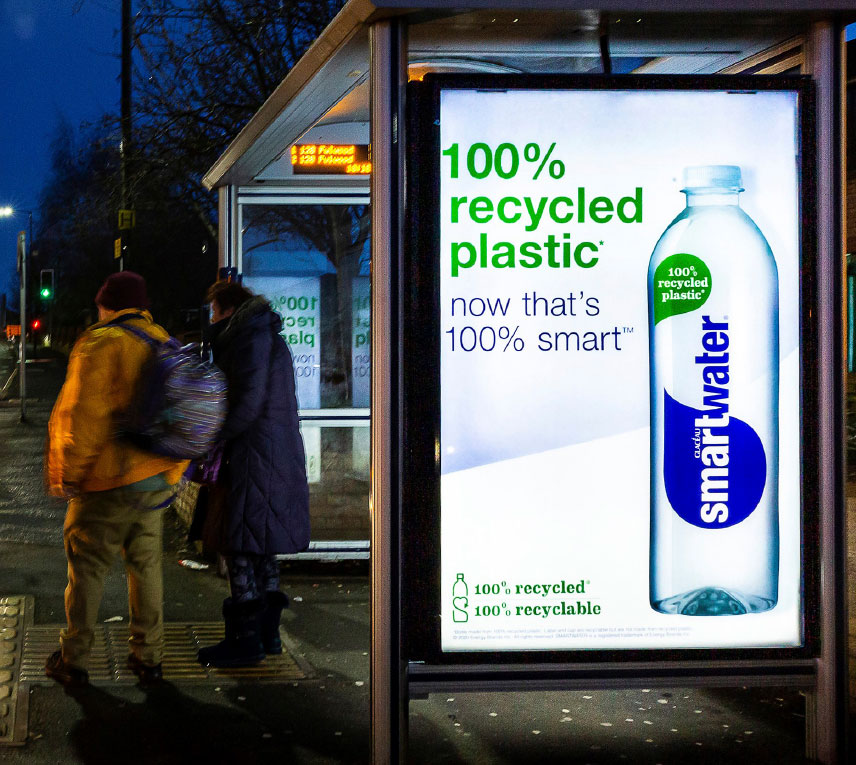 Contact Us
To find out more about our innovative approach to delivering products and solutions for passenger hubs, please contact us on 01484 460 909 or [email protected]
"Communication is always accurate and products are supplied in good time. If we ever have a challenging request for short lead times, then we know Horizon will do everything they can to help us find a workable solution."
Steve Mitchell-Yorke
Production Manager, ATG Airports