Bespoke Metal Framework Solutions
Bespoke Metal Framework Solutions
Office Storage
As we spend so much time in our workplace, it needs to a place that works in the modern office.
Storage is important, dividing up designated work area's is important, still feeling connected is important, and if you can throw in some plants to make everyone that bit happier – then you are on to a winner!
We have a range of storage and partitioning solutions that we tailor to suit the specific office requirements. Maximizing the available space and not just manufacturing set sizes, allows our customers to come up with the office design that best suits them and creates the flow they want to achieve.
Everything we make is bespoke, and can be powder coated to any Ral colour to help fit with company branding.
We manufacture to our customers drawings and the photo's are examples of the type of products we have previously made.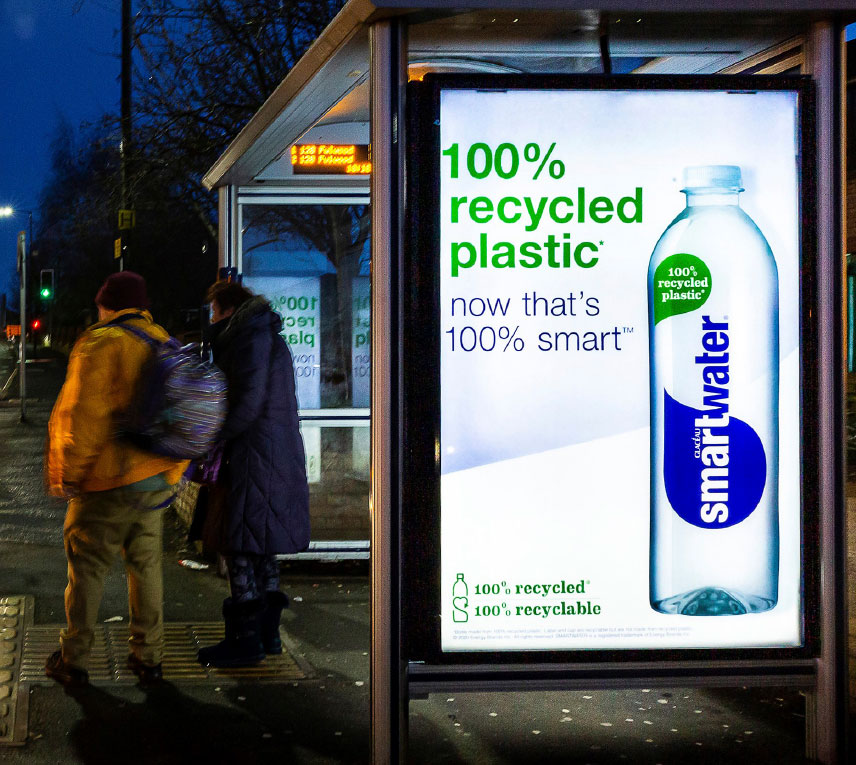 Contact Us
To find out more about our innovative approach to delivering products and solutions for passenger hubs, please contact us on 01484 460 909 or [email protected]
"I have worked with Ross and Horizon now for over 2 years, I have nothing but positive words about the company. Always pleasant and a joy to work with but more important the quality of product has always been second to none and are considered an integral part of Design & Displays supply chain."
Jon Worsnop
Managing Director, d3 design & display Ltd