Bespoke Metal Framework Solutions
Bespoke Metal Framework Solutions
Partition Screens
Utilising our highly skilled team of bespoke fabricators, we are able to produce Bespoke Screens that are made to measure to suit your exact needs.
Let us know how you want your screen or screens to be configured, and we will work with you to come up with the right solution.
This could be for shop counters, office desk partitioning, walkway screening or for shop floor safety.
All our screens are manufactured from our own design of aluminium box section that is fully welded on each corner to give it structural strength. We use government spec'd clear PET as the viewing panel that is secured in to the framework.
We have our own powder coating plant and that enables us to paint the screens to the colour of your choosing if you so wish. This way the screens can become more of your company branding a look like a key piece of furniture.
We manufacture to our customers drawings and the photo's are examples of the type of products we have previously made.
Additional Details

As the manufacturers, we work with you to ensure the spec of the screen best fits with your requirements.
Manufactured from 25mm x 25mm aluminium box section with 2mm clear polycarb panels attached.
The metal framework is fully welded to ensure a strong, sturdy and durable performance.
The frames are all made bespoke and can be powder coated to suit, or remain mill finish if required.
The screens can be made so they can be bolted together to fit securely on a desk configuration or as a walkway partition.
There are no minimum order quantites.
We promise to work with you, to give you the best solution at a competitive price.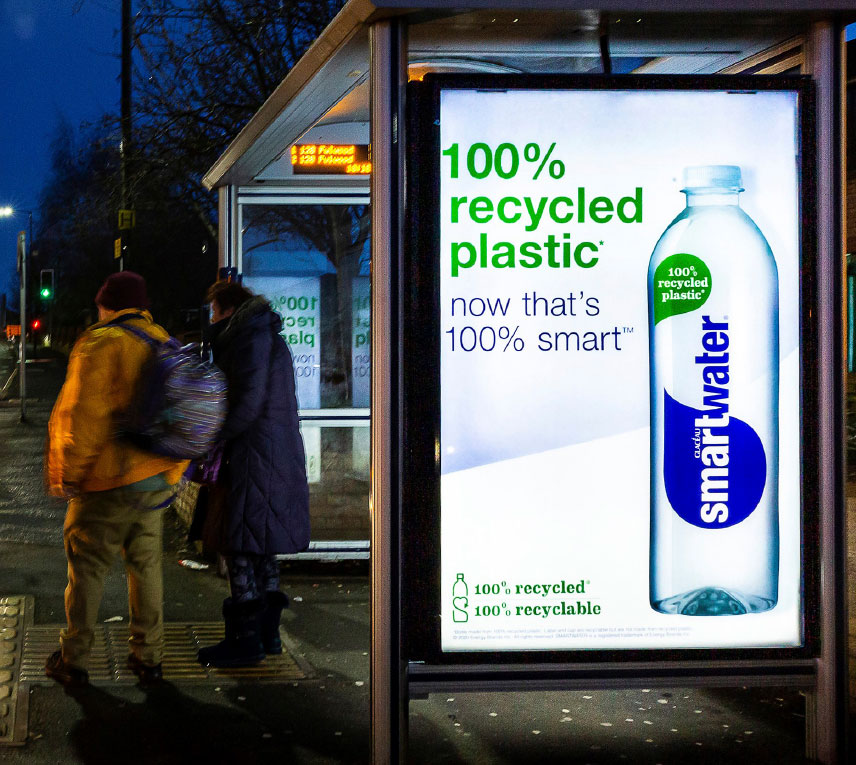 Contact Us
To find out more about our innovative approach to delivering products and solutions for passenger hubs, please contact us on 01484 460 909 or [email protected]
The Horizon vision is to continually make ourselves proud of the quality products that we manufacture to fulfil our customer's specific requirements. Our goal is to be recognised as a company of excellence in all aspects of our business and in the markets we operate.
Vision Statement